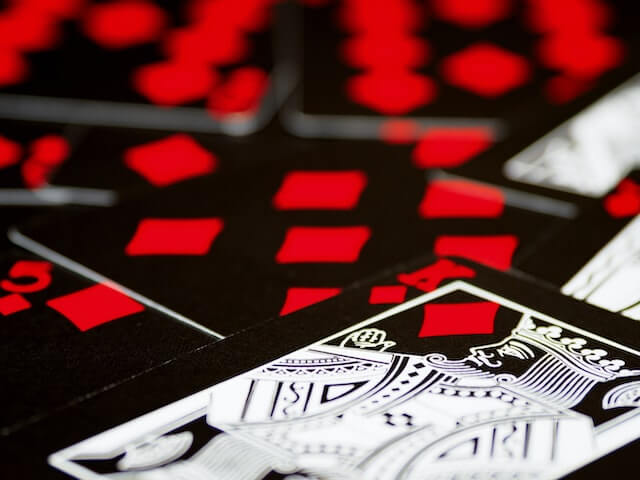 According to the American Gaming Association (AGA), US residents are still wagering more than $511bn per year with illegal operators.
The association says this means US states are losing around $13bn in much needed tax revenue each year. Spending on unregulated online slots and table games makes up the bulk of the total, at $337.9bn, while $109.2bn is wagered on unregulated machines, and $63.8bn at unregulated sportsbooks.
Further emphasising the scale of the problem, according to the AGA report, over half of American players have only ever used illegal gambling services.
Commenting on the findings, AGA President and CEO, Bill Miller, said: "Illegal and unregulated gambling is a scourge on our society, taking advantage of vulnerable consumers, skirting regulatory obligations and robbing communities of critical tax revenue for infrastructure, education and more.
"All stakeholders – policymakers, law enforcement, regulators, legal businesses – must work together to root out the illegal and unregulated gambling market. This is a fight we're in for the long haul to protect consumers, support communities and defend law-abiding members of our industry."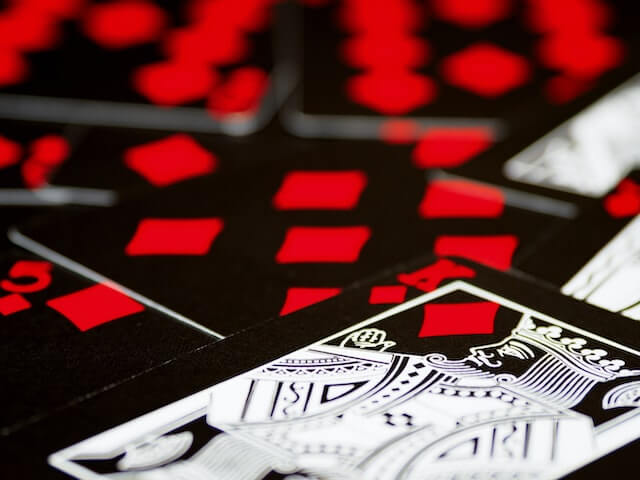 Players have no protection
Of course, lost tax dollars aren't the only downside to illegal gambling. For the players themselves, it can be extremely risky to spend money with illegal operators. Even though bonus offers and promotions may look great on the surface, customers often find out the hard way that they have no rights or protection.
For example, if a player legitimately wins a jackpot while playing at an unlicensed offshore site, they will often find the operator is unwilling to payout in full, or even at all. Sometimes they will make excuses and try to pin the blame on technicalities, but often they will just ignore player withdrawal requests – and, because they are based abroad and not regulated by US authorities, players have little or no recourse. 

This is why it is important for US players to choose to wager with legitimate, regulated casinos and sportsbooks – like those we review here at US Online Casino. Only then can they wager with peace of mind, knowing that everything is above board and fair, and that every dollar they spend is also helping support the economy, employment, and state services.