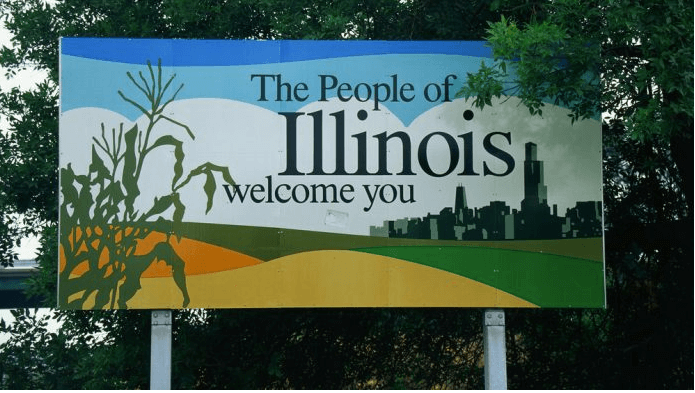 The Land of Lincoln pursues the chance of bringing internet casino gaming to the state. Cristina Castro, the state's senator, filed the new Internet Casino Gaming Bill earlier this month.
Subtle changes were made to the bill this year, given that the previous one was unsuccessful.
Castro's bill calls for adding no "home rule" taxes.
The new bill proposes the initial cost of an internet gaming license to be $250,000 and a $100,000 renewal fee, with applications limited to Illinois casinos and racetracks. Castro also proposes a 15% state tax on gross revenue in contrast to the 12% suggested in the bill last year.
If the bill passes, it's believed that online casino gambling will be bigger than sports betting, which has been legal in the state since 2019. Marketing analyst Eric Ramsey said "In terms of raw revenue, online casino gambling basically dwarfs sports betting. The margins are a little larger, and the volume is just substantially higher."
The bill calls for no 'home rule' taxes
Different from sports betting, where certain cities are charged an extra 2% on tax revenue, the bill proposes a fixed 15% tax. For instance, once sports operations kick off in Chicago, there'll be an additional 2% city tax from wagers placed. Betfair and DraftKings are expected to offer their sportsbook product this year.
The new bill also looks to allow a gaming license to offer up to three branded skins and interstate poker.
Author
Casino Expert
Once upon a time, there was a girl named Stephanie. Curious by nature, she tried several jobs. She was a waitress, a teacher, and even a cook! That last one she didn't see coming. But she's a believer that life has many turns and that one must embrace each one. Now a content writer for USOnlineCasino.com, we trust Stephanie is all-in in this new chapter.