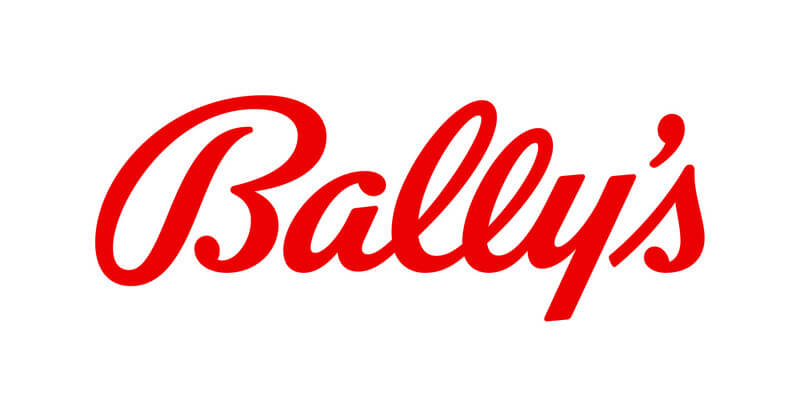 Rhode Island-based casino operator, Bally's Corporation, has secured approval for its planned $1.7 billion Chicago Casino from the city council.
Earlier this week, Chicago's Plan Commission and Committee on Zoning recommended the approval of the one-million-square-foot casino and 500-room hotel. The city council has now followed that advice and given the green light, approving an amendment to Planned Development Np. 1426 that allows for the necessary zoning.
Commenting on the news, Bally's chairman, Soo Kim, said: "This is a significant achievement and another critical step forward in the process of developing Bally's Chicago. We are confident the casino will bring numerous long-term, positive economic benefits, including good-paying, union jobs, to this great city."
Bally's Chicago will be located on the 30-acre Chicago Tribune Publishing Center at the intersection of Chicago Avenue and Halsted Street. In addition to the casino and hotel, it will also include a 3,000 seat / 65,000 square foot entertainment center, a 20,000 square foot exhibition, outdoor music venue, outdoor green space, public riverwalk, and water taxi stop.
An agreement will give Bally's the exclusive right to operate a temporary casino, located at Medinah Temple in River North, for a period of up to three years, while the casino resort is under construction.
This week Bally's also announced the appointment of Kim Barker Lee as new EVP and Chief Legal Officer.