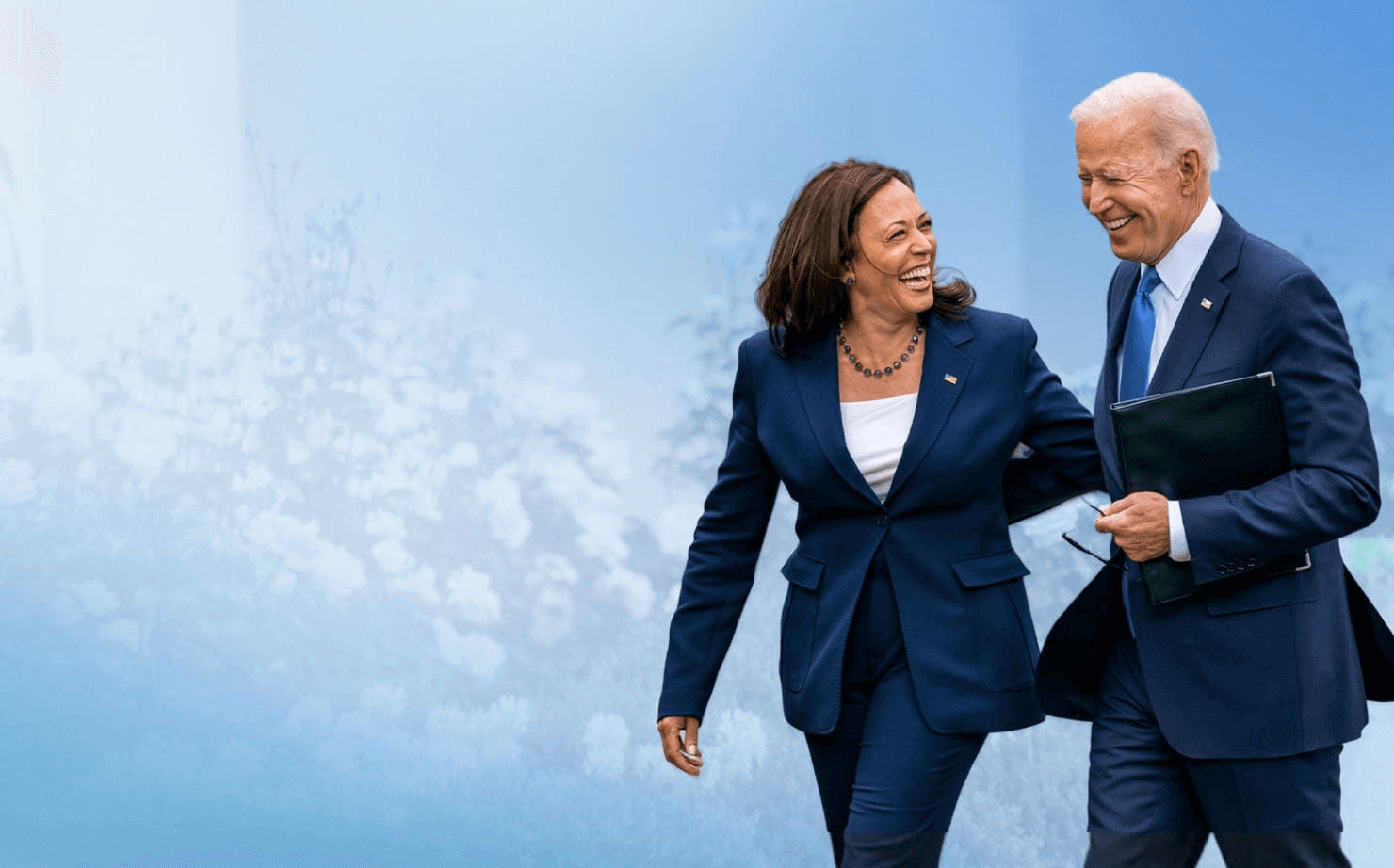 With the November 2024 election inching closer by the day, President Biden and the democratic party are looking for ways to make the lives of ordinary Americans easier. So far, one way that has been identified is eradicating junk fees.
What are junk fees
If you have booked a weekend getaway at a Las Vegas resort before, you have been a victim of junk/resort fees. These are hidden costs not advertised when you look at a holiday package listing. You only find out about them when you view the tax-included total price or upon check-in.
Resort fees days numbered 
Despite the growing chorus for scraping resort fees in Las Vegas, the hotels involved have done nothing about it. These dodgy inclusions have tormented many travellers and holidaymakers, leaving many wondering if the trouble is even worth it. 
In a bid to make the lives of struggling Americans easier, President Biden has thrown the weight of the federal government behind the issue. He promised policies that ensure there are no hidden fees in the casino resorts industry. 
In a speech from the Eisenhower Executive Office Building, President Biden said;
"The Federal Trade Commission has started to work on a rule to crack down on unfair and deceptive fees across all industries, fees that were never disclosed…There is no way to avoid the fee, like processing fees for concert tickets or resort fees."
How to avoid hidden fees and still enjoy casino games
While President Biden works on the policies needed to scrap hidden fees, there are a few things you can do to take your dollars further. Our site has a comprehensive collection of online casinos where you can play with no hidden fees. You can even find live casino games that will give you the same thrilling experiences found in walk-in resorts.
Author
Casino bonus specialist
Pride is a five-year veteran in the exciting world of US and UK casino gaming. His mantra is "Keep it simple," which he always does while giving you the low down on the latest casino gaming trends. Whether it's reporting on breaking news or getting down to the brass tacks in a detailed casino review, Pride provides clear, reliable, and unbiased information to help you make your gaming decisions.