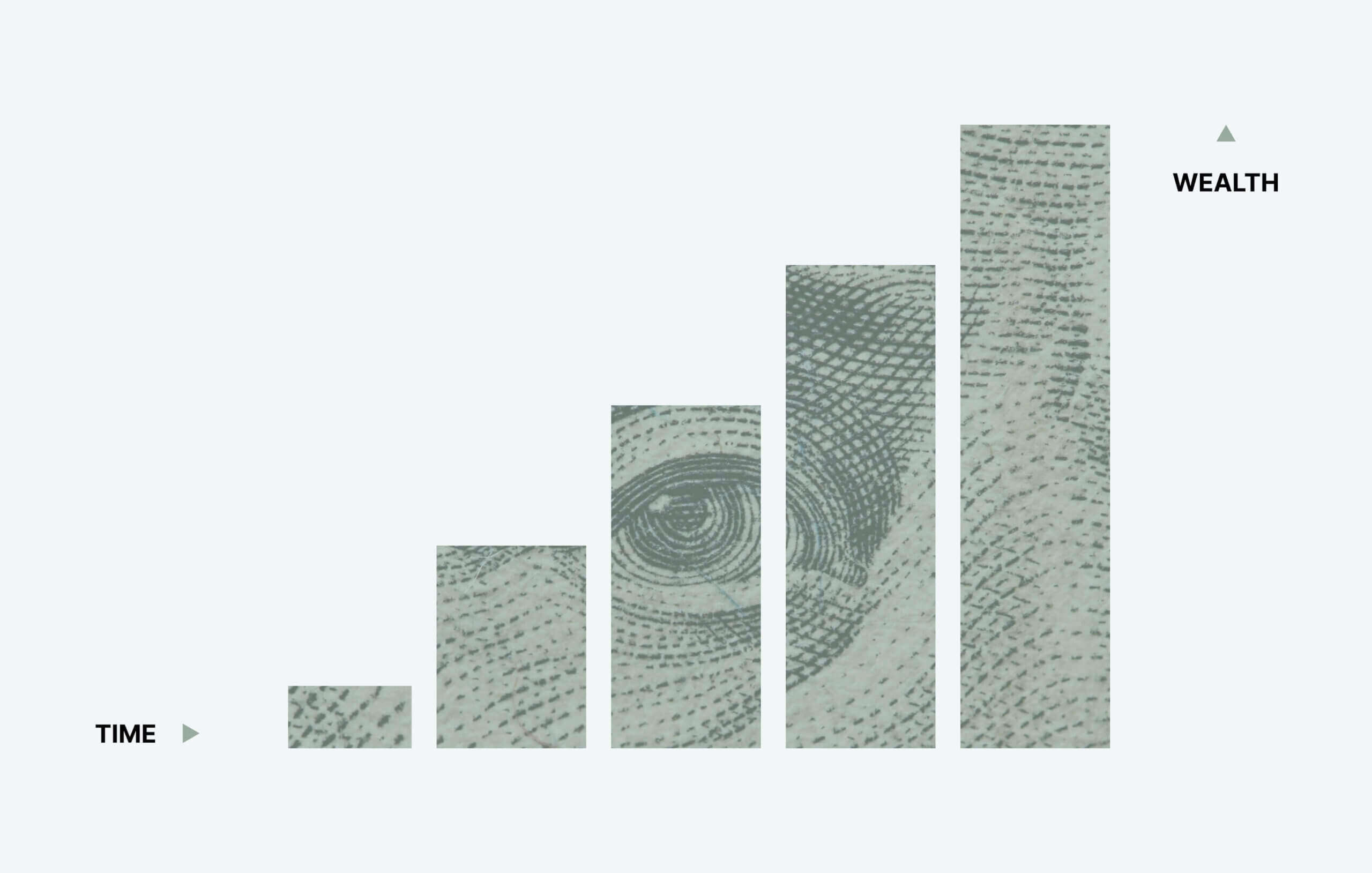 Following the Q3 publication of the best-performing shares of online gambling operators and service providers alike by Online Gambling Quarterly, DraftKings was recorded to have made a significant 29% increase over the past three months.
DraftKings was only 4% behind one of its competitors GIG which experienced a 32% increase in share growth in Q3.
The biggest "losers" from Q3 were casino operators like 888 Casino, which was shown to have experienced a -46% decrease over the same three-month period. On the other hand, share prices were noted to have decreased by -11%.
Highest market capitalization
Even though GIG and DraftKings were leading in terms of share growth in the recent three months, Evolution took the crown by leading in the area of market capitalization.
Due to the rapidly changing market, the US market, in particular, and earning-related analyses not being conclusive, this data was measured in relation to the previous quarterly revenue.
Quarterly publication of numbers
Every quarter, Online Gambling Quarterly publishes data that includes the top performers of gambling shares, and while the numbers have been looking up for casino operators like DraftKings, the average growth of the online gambling industry seems to look considerably worse compared to previous months.

As there are still a good two months left of the year, how many of the biggest names in the gambling industry will be closing off the year with bigger numbers remains to be seen.