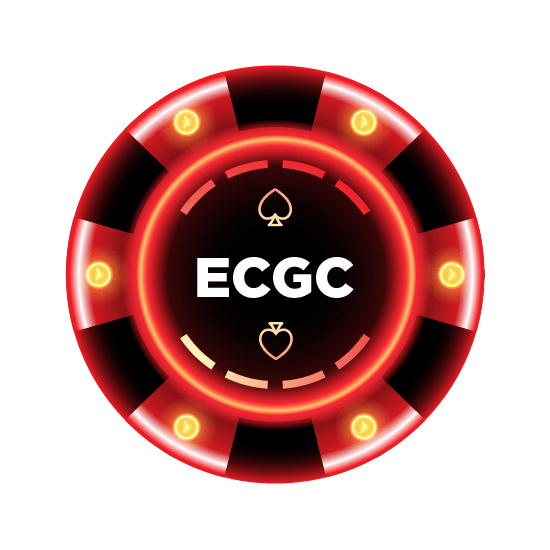 The East Coast Gaming Congress (ECGC) held in late September picked out four states as the next adopters of online gaming legislation. On the list were Illinois, Indiana, Iowa, and New York.
Sports-betting states ready for gaming
The ECGC is a gathering of gambling executives, political leaders, and high-level stakeholders, who share opinions about the industry's outlook. A definite buzz was in the air at the recent event, where participants were upbeat about the prospects for gaming expansion in the US.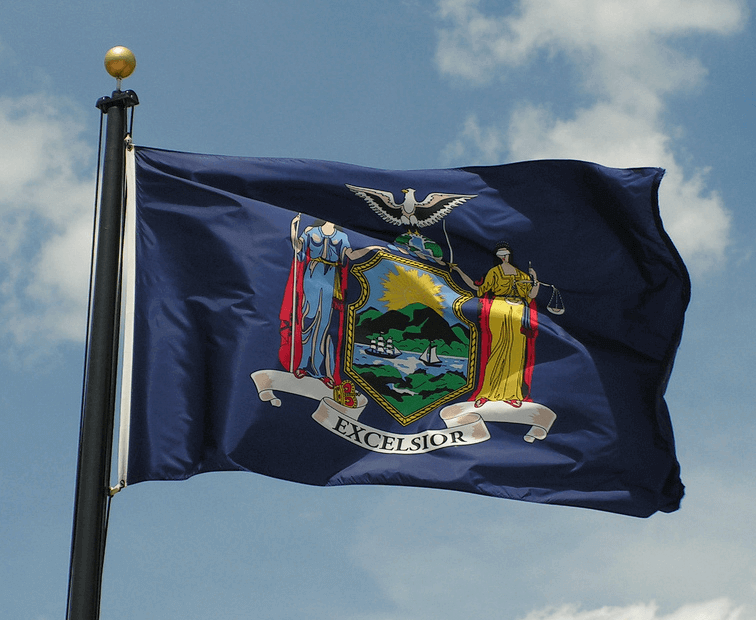 Speakers at the event pointed out that jurisdictions that have legalized sports betting are ready for igaming expansion. A case in point is Indiana, which recently issued a lengthy report outlining the benefits of adopting online casino gaming.
Online casino regulation profitable
So far, only six states have taken the lead and allowed online casino gaming in the US. These are Pennsylvania, West Virginia, Michigan, New Jersey, Delaware, and Connecticut.
But the evidence is clear. Online casinos are profitable, and their regulation is a positive development in any jurisdiction. To date, over $ 8 billion in winnings has been realized in these states.
The best place to learn about online casino gaming
At usonlinecasino.com, we have a team of dedicated experts whose main goal is to reveal all regulated sites in the US. We also create game reviews and stay on top of leading industry news, so you are never left behind.
Whether you want to learn about slots, roulette, or blackjack, or maybe you just want to find out what's happening in the US igaming industry, we have you covered.
Author
Casino bonus specialist
Pride is a five-year veteran in the exciting world of US and UK casino gaming. His mantra is "Keep it simple," which he always does while giving you the low down on the latest casino gaming trends. Whether it's reporting on breaking news or getting down to the brass tacks in a detailed casino review, Pride provides clear, reliable, and unbiased information to help you make your gaming decisions.