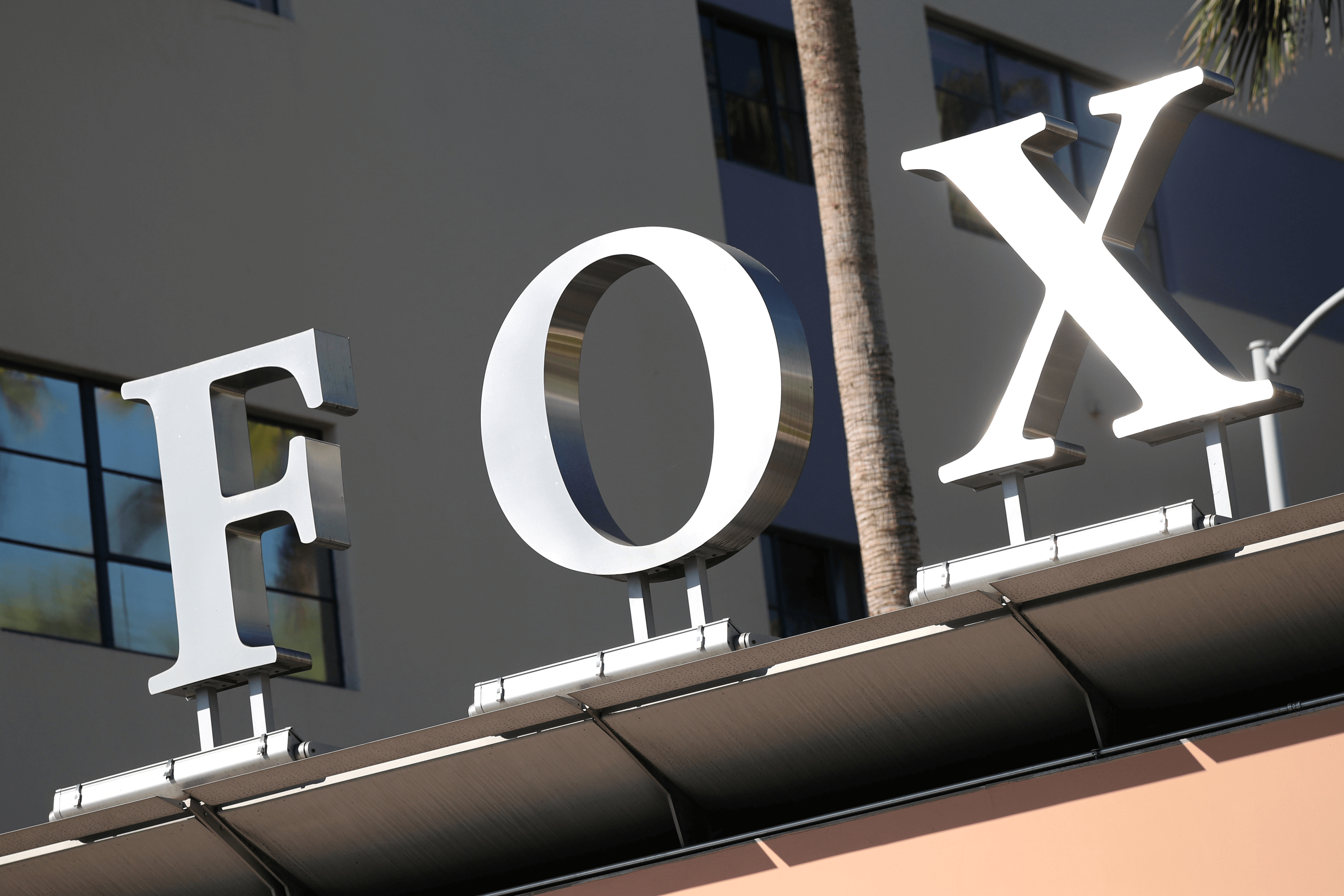 A Judicial Arbitration and Mediation Services (JAMS) ruling has finally put to rest the long-standing dispute between Fox and Flutter Entertainment. A recently handed down decision paved the way for the broadcasting behemoth to acquire 18.6% of FanDuel if it so wishes. 
The long-standing price rift finally resolved
18 months ago, Fox filed a Jams litigation against Flutter Entertainment. The main point of contention was the price point, with Flutter seeking what it viewed as a fair market value. 
A statement from Fox says;
"FOX has a 10-year call option that expires in December 2030 to acquire 18.6% of FanDuel for $3.72 billion, with a 5% annual escalator," the statement says. "FOX has no obligation to commit capital towards this opportunity unless and until it exercises the option."
What does the ruling mean?
Last week's developments can be best described as a win-win. Though the current stance came as a result of a litigation process, both Fox and Flutter can draw some wins.
For Fox, the company has managed to lock in a decent price for the largest US sportsbook operator. A statement from the group states that;
"FOX is pleased with the fair and favorable outcome of the Flutter arbitration. Flutter cannot pursue an IPO for FanDuel without FOX's consent or approval from the arbitrator,"
On its part, Flutter Entertainment can now move forward with plans for FanDuel US, which had stalled because of the litigation.
Author
Casino bonus specialist
Pride is a five-year veteran in the exciting world of US and UK casino gaming. His mantra is "Keep it simple," which he always does while giving you the low down on the latest casino gaming trends. Whether it's reporting on breaking news or getting down to the brass tacks in a detailed casino review, Pride provides clear, reliable, and unbiased information to help you make your gaming decisions.