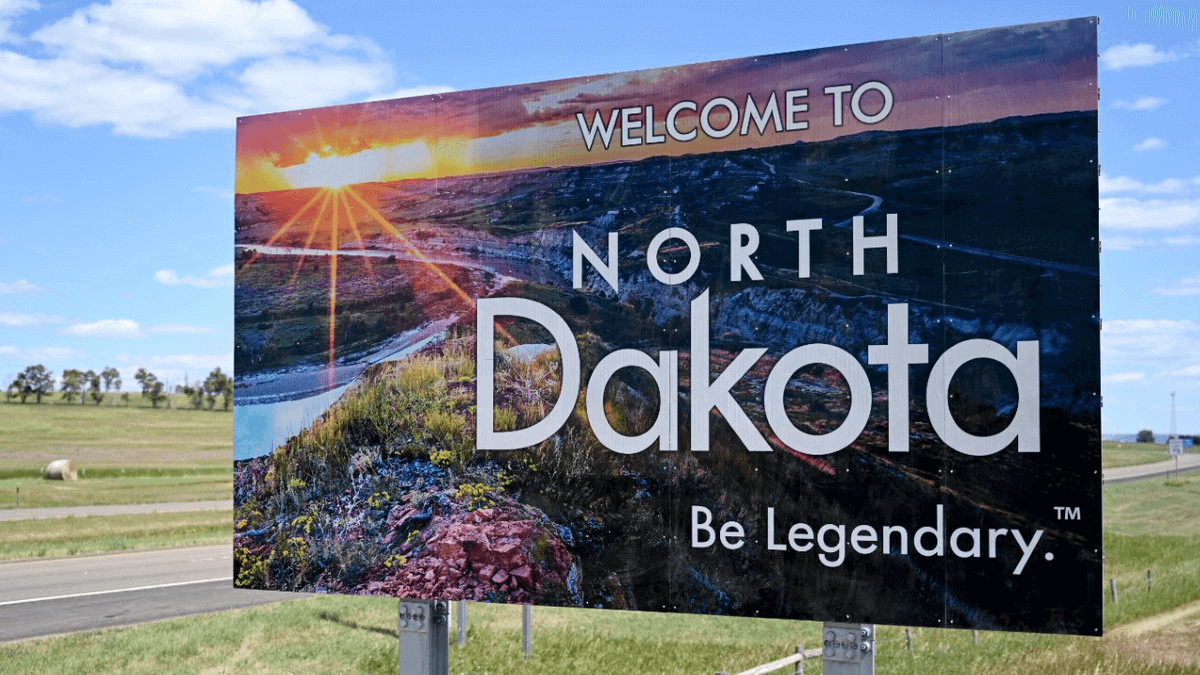 New gaming compacts have been signed by Gov. Doug Burgum and the chairpersons of North Dakota's 5 tribal nations. Mobile betting has been approved, though an addendum added to compacts by the tribes to allow these games outside of reservations was not included in the final draft.
When will state-wide online gaming be legal?
The signed agreements include provisions that would allow the tribes to offer online gaming statewide if authorized by state and federal law. Burgum recently commented on the possibility of statewide online gaming, saying,
"While we understand and appreciate the desire by some of the tribes to extend online gaming beyond their reservation boundaries, a clear legal path does not exist for the governor to grant such a broad expansion of gaming in the compact,"
"We plan to work with the legislature to bring all parties to the table and take a comprehensive look at gaming during the upcoming 2023 session, including sports betting, e-tabs and other gaming," he added.
Next steps 
At the time of writing, the new agreements have been forwarded to the US Department of the Interior for review. A decision is expected within 45 days. If approved, the age for gambling on reservations will be lowered from 21 to 19, with the exception of those with a military ID who will be able to place bets at 18. The tribes have also agreed to provide $25,000 per year to support gambling addiction treatment.
Author
Casino bonus specialist
Pride is a five-year veteran in the exciting world of US and UK casino gaming. His mantra is "Keep it simple," which he always does while giving you the low down on the latest casino gaming trends. Whether it's reporting on breaking news or getting down to the brass tacks in a detailed casino review, Pride provides clear, reliable, and unbiased information to help you make your gaming decisions.