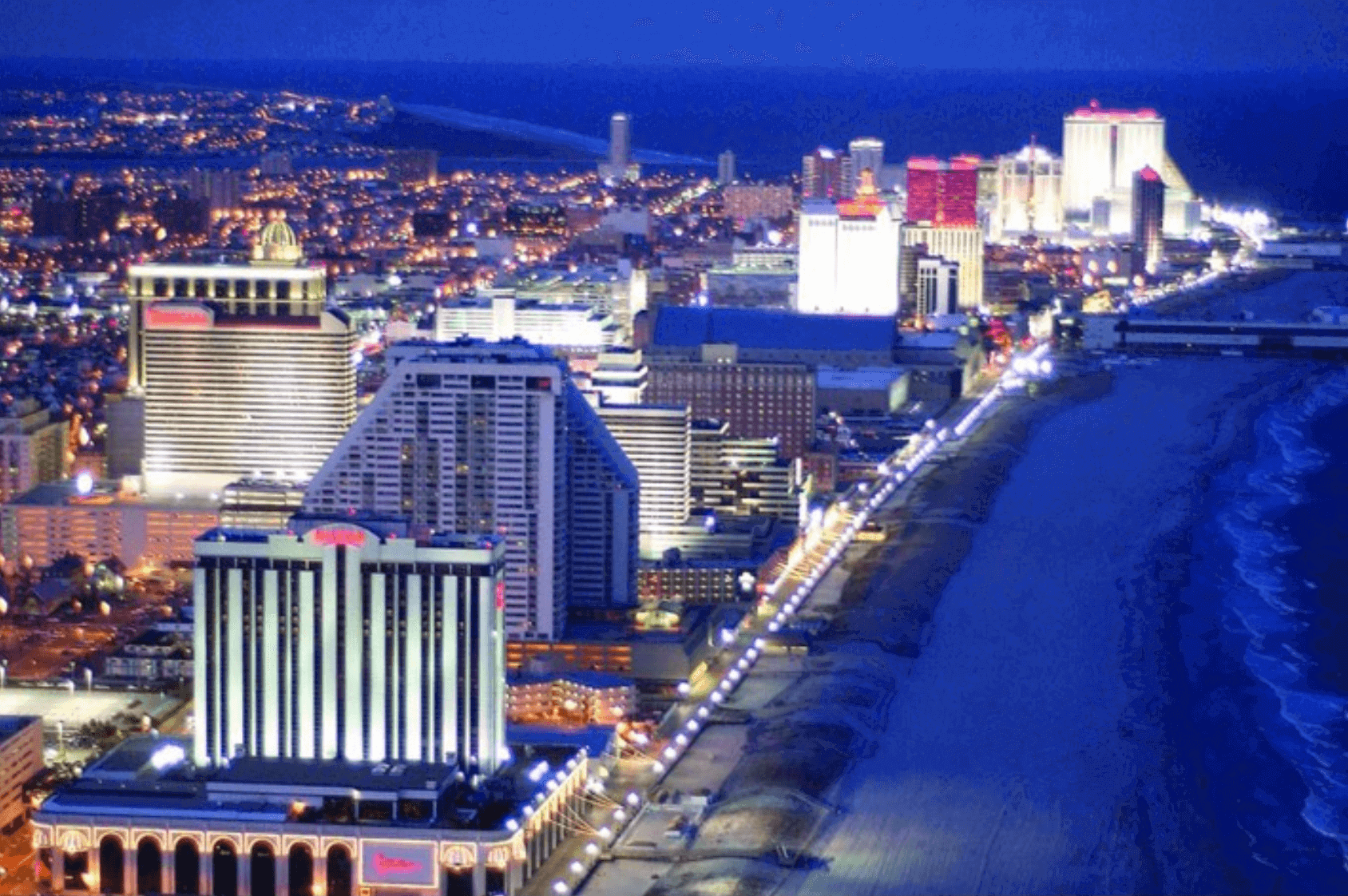 New Jersey continues to show its passion for gambling. In February, the state's Division of Gaming Enforcement reported gaming revenue of $412M from all forms of gambling.
The monthly total was a 6.7% decline from January but 9.7% higher than February 2022.
Internet gaming accounted for 37.8% of the market in February.
The Garden State is one of six states to offer online casino gambling. Since its start in 2013, they've generated $5.8 billion in lifetime revenue from internet gambling.
Numbers show internet gambling is a stronger component of the state's gambling industry. During the first two months of 2023, internet gambling reached almost $295.5 million in revenue. That's 10.3% more than the same period last year. And if compared to the start of 2021, this year's online gambling revenue is 49.5% higher.
Figure Breakdown
In February, New Jersey generated nearly $142.6 million from internet gaming. $2.3 million from online poker revenue and $140 million from online casinos – 10% more than the same period last year.
Land-based casinos reported $215 million, whereas sports betting generated the lowest amount at $54.6 million. However, this area showed the most significant growth compared to February 2022.
Brick-and-mortar Casino Performance
All numbers are promising, but some casinos performed better this month than the previous one. Caesars and Bally made gains from January by 0.4% ($8.3 million) and 15.5% ($5.9 million), respectively.
Golden Nugget, which set a record in January with $40 million, reached $36.5 million in February. Borgata won $57.4 million but that's after a 2.6% decline.
Tropicana reported $7.8 million in January and $6.7 million in February while Hard Rock's revenue dropped 7.1% to $5.6 million.
Author
Casino Expert
Once upon a time, there was a girl named Stephanie. Curious by nature, she tried several jobs. She was a waitress, a teacher, and even a cook! That last one she didn't see coming. But she's a believer that life has many turns and that one must embrace each one. Now a content writer for USOnlineCasino.com, we trust Stephanie is all-in in this new chapter.