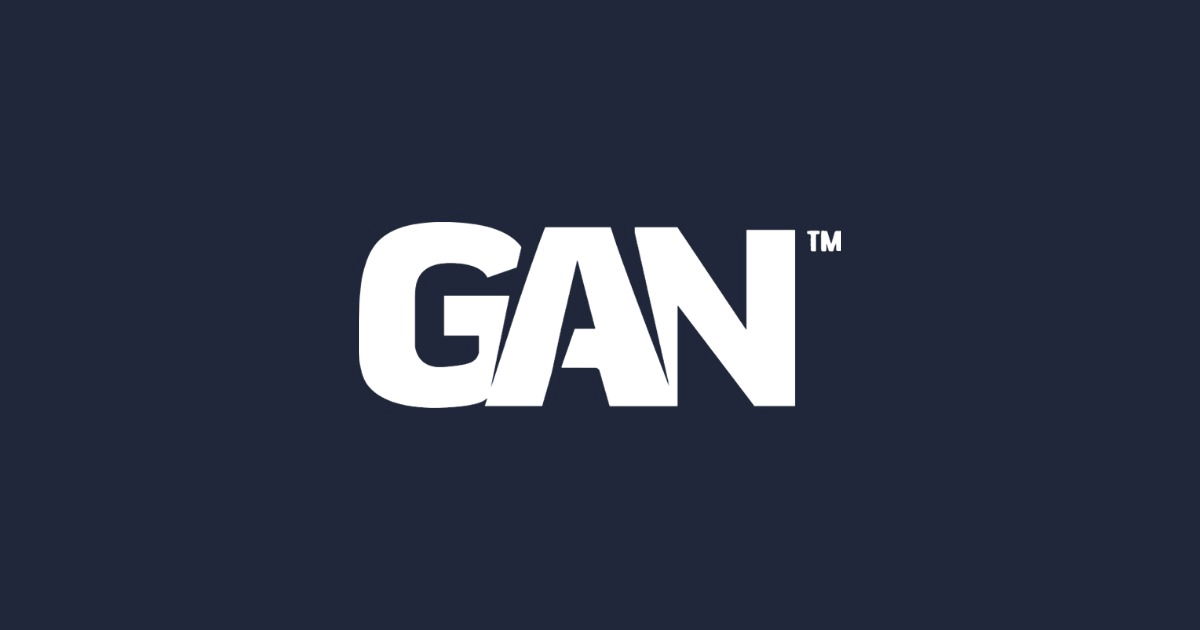 GAN limited has announced the departure of Karen E. Flores, the company's chief financial officer, from the organization. Flores has also relinquished her position on the board of directors, effective November 25.
Deeply appreciative
Commenting on the developments, Dermot Smurfit, GAN CEO, praised Karen for playing a critical role in the company's success in the US. He said;
"Karen's leadership and financial acumen have been critical parts of GAN's evolution to a U.S. listed public company as well as our, at times, complex acquisition of Coolbet in early 2021," Dermot also added, "I am deeply appreciative of Karen's dedication to GAN and wish her all the best for the future."
About GAN
GAN Limited (NASDAQ: GAN) is a leading B2B internet gaming solutions provider in North America. The company is also a notable B2C operator of sports betting platforms. 

One of the best products to come out of GAN is GameSTACK™. This is a turnkey solution supplied to land-based casinos by GAN for regulated real money internet gambling.
GAN has appointed Mr. Brian Chang as an interim replacement for Flores. Chang is a Senior Vice President, Corporate Controller.