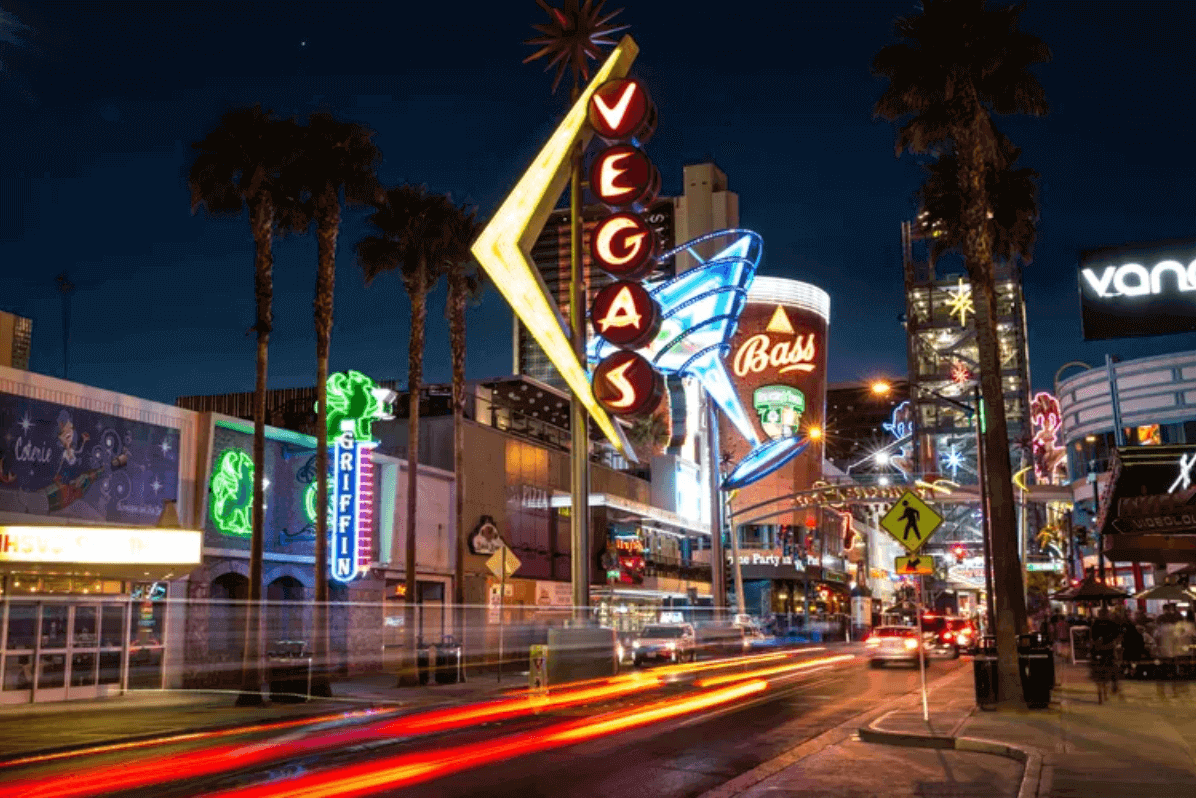 The gambling sector in the US ended on a high note last year. According to the American Gambling Association (AGA), the industry had a turnover of $60 billion in gross gaming revenue (GGR).
Land-based casinos represent 80,5% of the GGR total. And 19,5% from online casinos, a number rising due to its progressive legalization.
Last year, 84 million adults – 34% of the US population – visited a casino, 10% less than in 2019.
Not only is the figure for 2022 a first, but its also the second consecutive year to set a record. The GGR for 2021 was $53B, a figure explained by lifting restrictions after the pandemic.
Bill Miller, CEO and President of the AGA stated that: "Our industry significantly outpaced expectations in 2022. Simply put, American adults are choosing casino gaming for entertainment in record numbers, benefitting communities, and taking market share from the predatory, illegal marketplace."
Two popular options found in casinos made most of the GGR total. Slot machines brought in 5.1% more than 2021, thanks to players losing $34.2 billion and table games (14% more, $10 billion).
iGaming in the US
The iGaming industry is present in 34 US states and the District of Columbia, but does not include casinos run by Indian tribes. Miller added that Indian tribes would report revenue later, bringing the combined total to $100 billion.
The states to bring the most income from gambling in 2022 were as follows: Nevada, where Las Vegas is located ($14.8 B), followed by Pennsylvania ($5.3 B), New Jersey ($5,2 B) and New York ($4.2 B).
Author
Casino Expert
Once upon a time, there was a girl named Stephanie. Curious by nature, she tried several jobs. She was a waitress, a teacher, and even a cook! That last one she didn't see coming. But she's a believer that life has many turns and that one must embrace each one. Now a content writer for USOnlineCasino.com, we trust Stephanie is all-in in this new chapter.