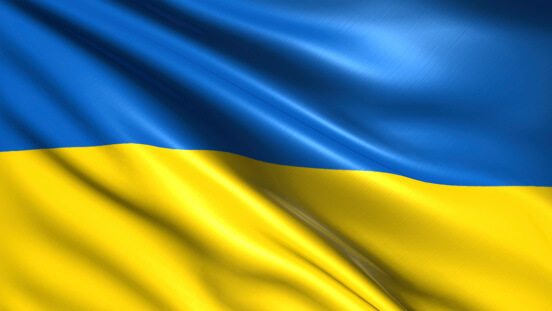 The global iGaming industry is coming together to show its solidarity for Ukrainians in the wake of the ongoing Russian invasion.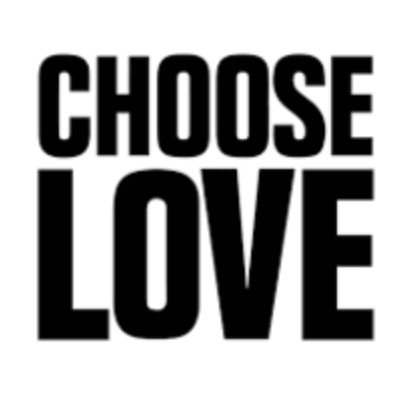 As of this writing, more than one million people have fled Ukraine into neighbouring countries across Europe to escape the escalating violence.
In the wake of this, the world's international gaming community has come together to start a GoFundMe campaign with a goal to raise $250,000 to donate to Choose Love. Choose Love is a global non-profit organization whose mission is to "provide refugees and displaced people with everything from lifesaving search and rescue boats to food and legal advice." 
Other essential services provided by Choose Love include "emergency medical care, food, shelter, clothes, legal support, support for the LGBTQIA+ community and mental health support."
Ukraine is home to many who work in the gaming industry, as well as their families and loved ones.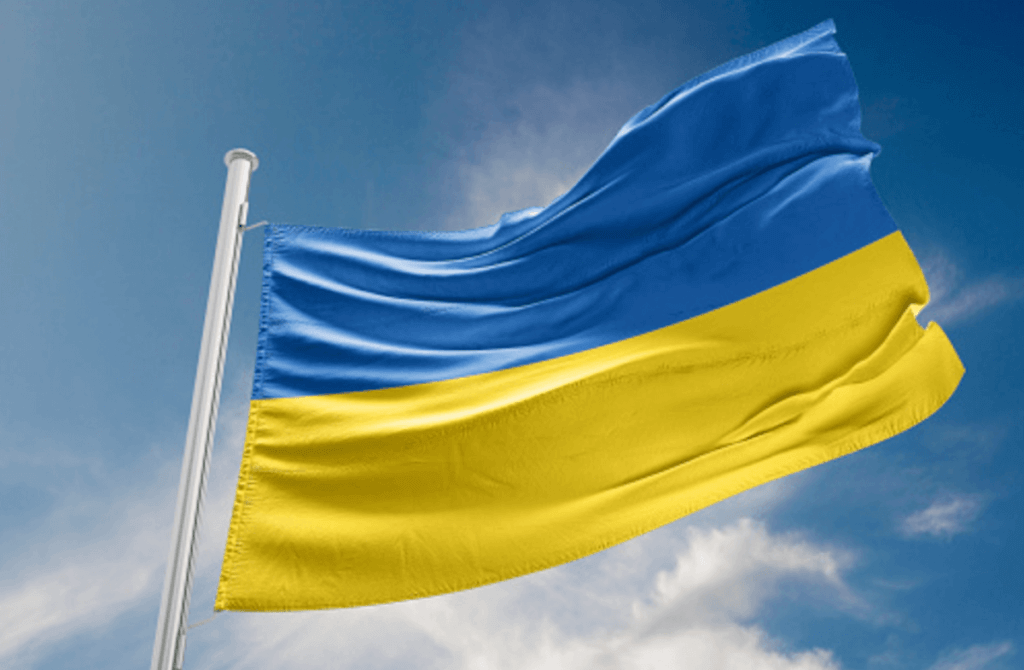 A spokesperson from Gaming Industry for Ukraine released a statement saying, "Most organisations employ people from Ukraine or have done business in the region. They've shared a drink with them and above all have made friends with them. The global gambling industry is a family and what has become clear over the past few days is the strength of responsibility it feels in providing support to the people of Ukraine, which is why we have started this campaign to allow us to work together to make it easier for that to happen."
The campaign to donate by Choose Love is backed by many in the industry including Clarion Gaming and Betsson Group (who has so far donated $25,00 to the cause).
At the time of this writing, the campaign has raised over $150,000 of its $250,000 goal. 
LeoVegas and ATG have also both made large donations to the Red Cross to assist those in need during this time.