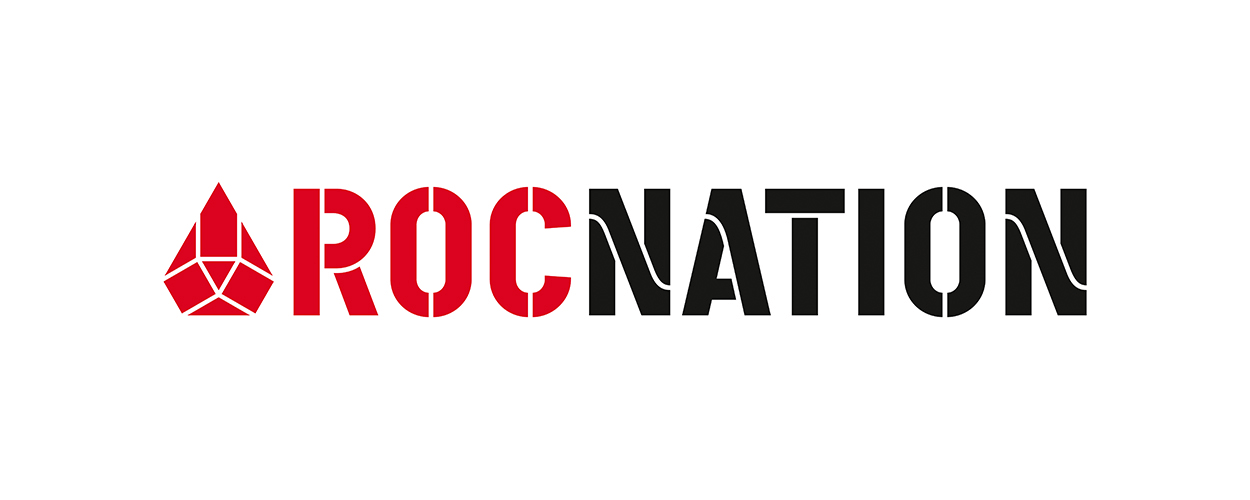 Jay-Z's famous entertainment agency, Roc Nation, has joined forces with casino operator Caesars on its bid for a casino in Times Square. Roc Nation will commit to working with local organizations to "re-imagine programming" in the area.
Pioneers in the entertainment space
Speaking on the arrangement, Caesars CEO Tom Reeg said:
"We are thrilled to have Roc Nation and Jay-Z join our partnership to bring Caesars Palace to Times Square… They (Roc Nation) are one of the most pioneering entertainment groups in the world, with New York embedded in their DNA". Reeg also added, "Through our shared vision, we will build a world-class destination specifically designed to complement and elevate today's Times Square experience, ensuring it remains a magnet for visitors and a hub of creativity for years to come."
Big plans for Caesars
Jay-Z did not shy away from showing his cards. He said:
"We have the opportunity to create a destination at the heart of Times Square, the true crossroads of the world. My partnership with SL Green and Caesars, this coalition, has all the promise and commitment to economic opportunity, growth, and enrichment for the community and everyone who visits the Empire State".
Caesars came out last month with plans to build the casino in Times Square, partnering with SL Green Realty.