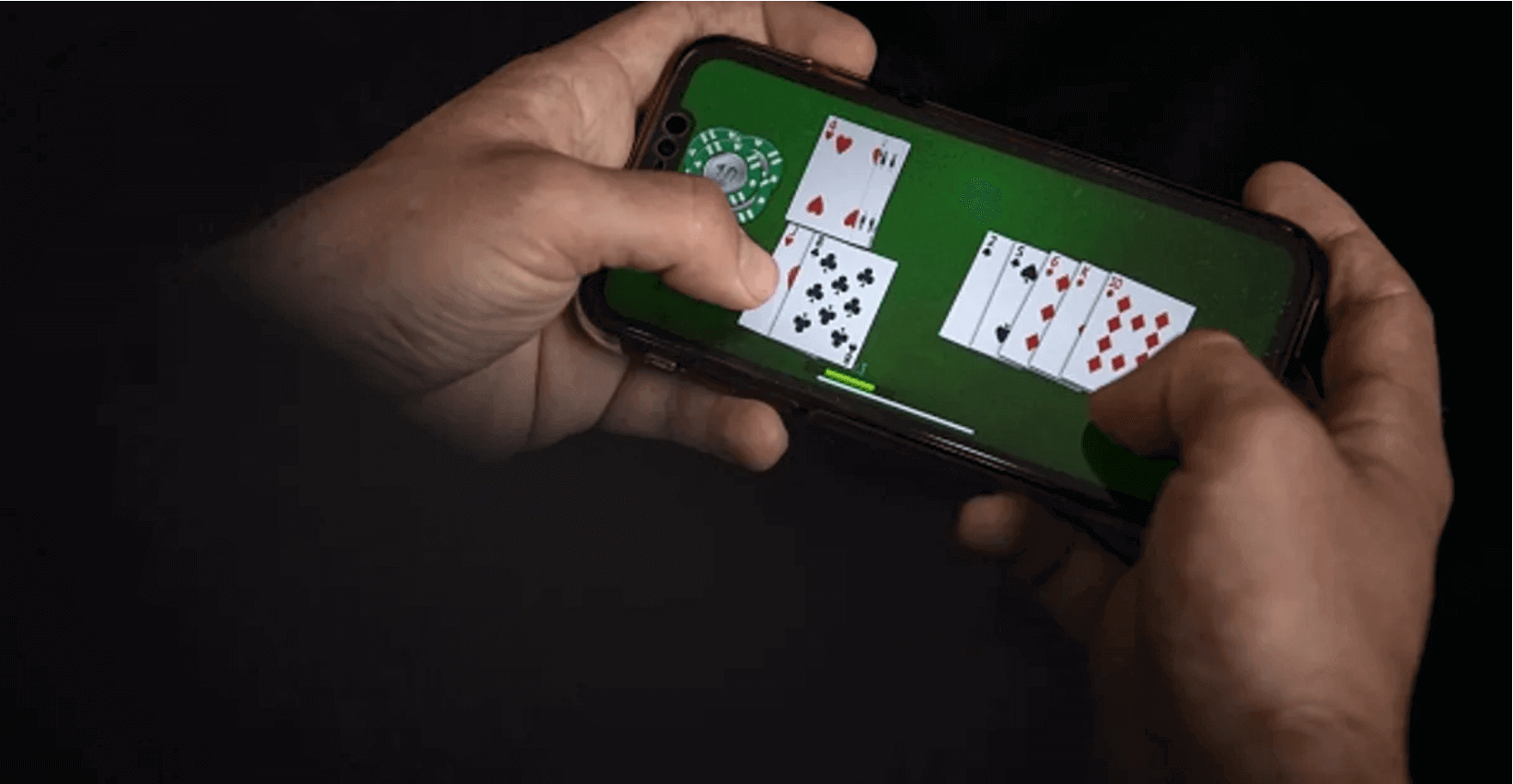 Players in Maryland have to wait longer before being able to play in online casinos. A bill that looks to authorize the activity in the state has low odds of passing this year.
Maryland's senator wants to enter the online poker Multi-State Internet Gaming Agreement.
In 2022, land-based casinos generated gross gaming revenue of $2 billion.
When legal mobile sports betting went live in Maryland at the end of 2022, legislators considered it was also time for online casinos to enter the market. However, the bill didn't pass onto the next chamber before the General Assembly's "Crossover Day" – a deadline for a bill to pass from one chamber into the next and progress.
What happens now?
Since the state legislature didn't act in time, the Internet Gaming Authorization and Implementation Act has a low chance of passing this year. The deadline is April 10th, and lawmakers would need to step into the game to prioritize the iGaming measure before the assembly goes for a break, an ambitious effort to happen before the cut-off date.
What's in the bill?
SB 267 looks to authorize online casinos in the state with interactive slots and table games. Given Maryland's strong retail casino and sports betting presence, Sen. Ron Watson wants to send extra tax revenue to the state's Education Trust Fund. He estimates that iGaming could generate over $100 million for the state annually.
Although advocates want SB 267 to pass this year and be presented to voters in 2024, online casino won't come to Maryland until 2025, at the earliest.
Author
Casino Expert
Once upon a time, there was a girl named Stephanie. Curious by nature, she tried several jobs. She was a waitress, a teacher, and even a cook! That last one she didn't see coming. But she's a believer that life has many turns and that one must embrace each one. Now a content writer for USOnlineCasino.com, we trust Stephanie is all-in in this new chapter.