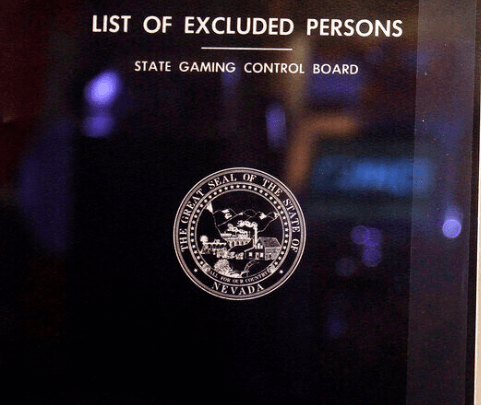 Caesars Entertainment opposes Nevada's idea of an online poker 'Black Book.'
The bill was submitted to the Assembly in March.
Caesars believes AB380 would lead to hefty lawsuits.
Players who think they've been cheated will seek legal action.
---
A potential new bill in Nevada suggests publishing a list of players banned from playing online. However, Caesars finds this measure would only burden operators. That's because they'll then have to pay for ruining a person's reputation or compensating players who claim to have lost money to an alleged cheater. This will result in unnecessary expenses – a good reason not to support the bill.
Danielle Barille, VP of online poker for Caesars, stands against the idea of the 'Black Book'. Caesars already applies proper actions to cheating players, like banning them from the site or reporting them to the corresponding Board. She stated, "While we do not disclose security protocols, every hand played on WSOP.com is monitored through advanced algorithms, our software, and dedicated full-time staff." She added that they shouldn't interfere with legal matters.
The Black Book
The Nevada Gaming Control Board 'Black Book' currently lists 35 people on it. It includes players who have cheated or stolen from casinos. However, last year, the Board wanted to include an individual accused of assaulting women and even listed a person with no record of cheating at gambling or being involved in crimes. This raises a few eyebrows and reduces the credibility of the bill.
Sara Cholhagian, a professional poker player and Assembly Speaker Steve Yeager, drafted bill AB380.
Author
Casino Expert
Once upon a time, there was a girl named Stephanie. Curious by nature, she tried several jobs. She was a waitress, a teacher, and even a cook! That last one she didn't see coming. But she's a believer that life has many turns and that one must embrace each one. Now a content writer for USOnlineCasino.com, we trust Stephanie is all-in in this new chapter.