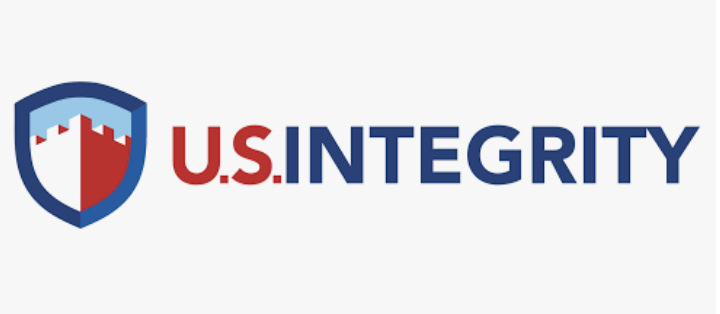 Earlier this month, U.S Integrity announced a new partnership with video gaming operator, Gold Rush Gaming. The new alliance will come live in Ohio at the beginning of the next year.
U.S Integrity, is a well-known company that keeps track of sports wagering. They aim to give protection against fraud and corruption related to betting. U.S Integrity will review several services for Golden Rush Gaming, to identify irregular betting patterns that could impact the company and the players.
CEO & Co-founder of U.S Integrity, Matthew Holt, said: "U.S. Integrity is proud to partner with Gold Rush Gaming ahead of the launch of sports betting in Ohio. We are looking forward to working with the exceptional team at Gold Rush Gaming. Their commitment to instilling the highest integrity standards align with U.S. Integrity's initiative to ensure that sports wagering remains fair and safe."
The Mission Is Simple
The purpose of this partnership is to mantain the transparency of the betting market and to expand it. This will be accomplished by supplying solutions to its clients that guarantees the integrity of sports betting.
Author
Casino Expert
Once upon a time, there was a girl named Stephanie. Curious by nature, she tried several jobs. She was a waitress, a teacher, and even a cook! That last one she didn't see coming. But she's a believer that life has many turns and that one must embrace each one. Now a content writer for USOnlineCasino.com, we trust Stephanie is all-in in this new chapter.