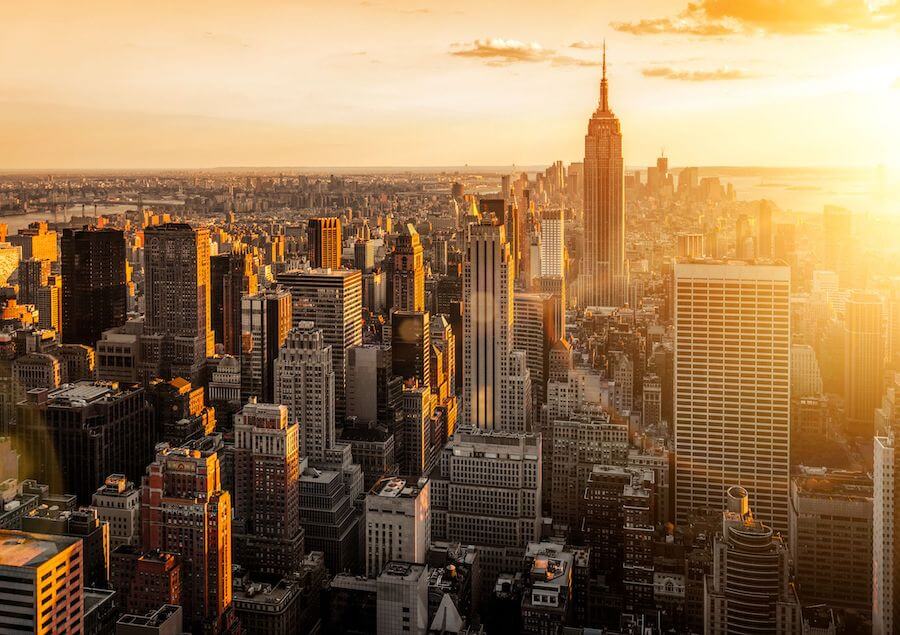 With neighboring states reaping huge revenues from iGaming, The Empire State is on the hunt for their giant slice of the pie.
Last week state senator Joseph Addabbo (D-NY15) introduced a bill that would legalize online casinos in New York state.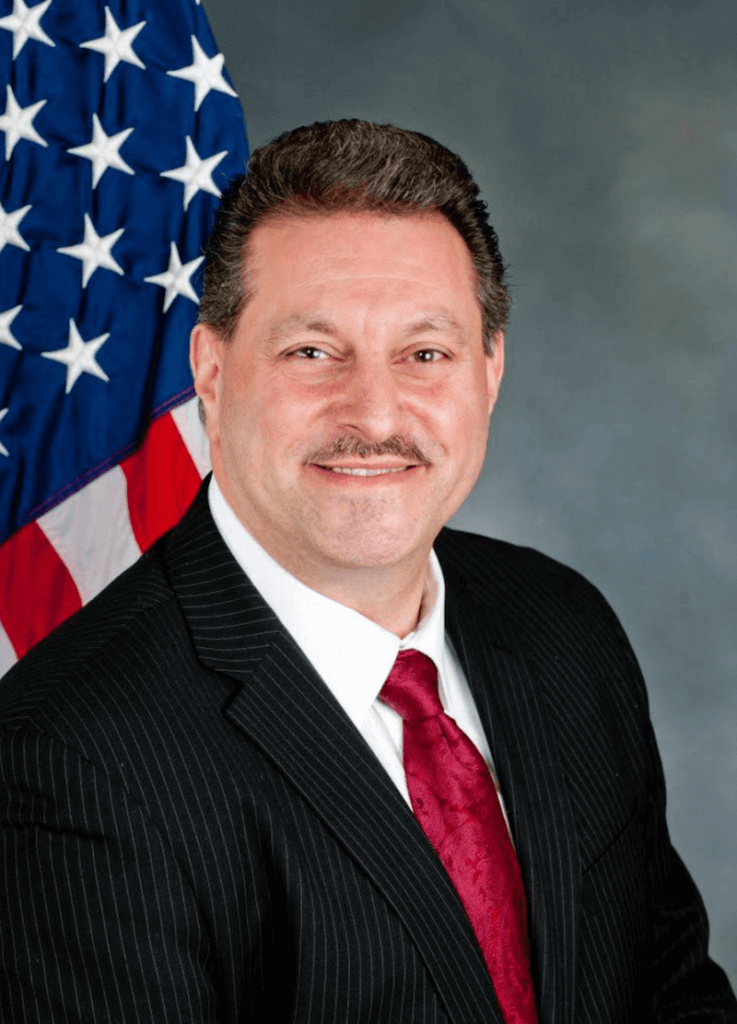 The official docket is Senate Bill 8412 and has been submitted to the racing, gaming, and wagering committee for further consideration.
A summary of S.B. 8412:
The implementation of remote wagering
Allowing for players to play online casino games through virtual or electronic means within state boundaries
Ensuring that all wagers are accepted by electronic equipment located at a fully licensed and regulated gaming facility
Land-based casinos can use up to two interactive wagering platforms
The tax rate for interactive wagering would be set at 25% of gross gaming revenue
This week the NY's state assembly introduced its own bill, A09436, seeking much of the same listed above.
New Jersey revenue comparison
There's little doubt that New York legislators are scrambling for their share of record revenues generated by online gaming in neighboring Pennsylvania and New Jersey.
In January alone, NJ saw a record $137.8 million in iGaming revenue, and all current market analysts predict that NY will easily eclipse these figures.
These predictions are not only based on New Jersey figures but also on the recent success New York saw in legalizing online sports betting, where the state took in over $78.5 million in taxes on $2.4 billion in wagers.
What can NY players expect to find?
With both PA and NJ so close to New York, NY players can expect to find nothing short of the very best in online casino gaming once sites go live.
They'll have access to the very best casino sites, including:

It is expected that there will be an excess of welcome bonuses ranging from no deposit bonuses to free spins and more, so check back often here at USOnlineCasinos.com for all the latest in NY Casino news!