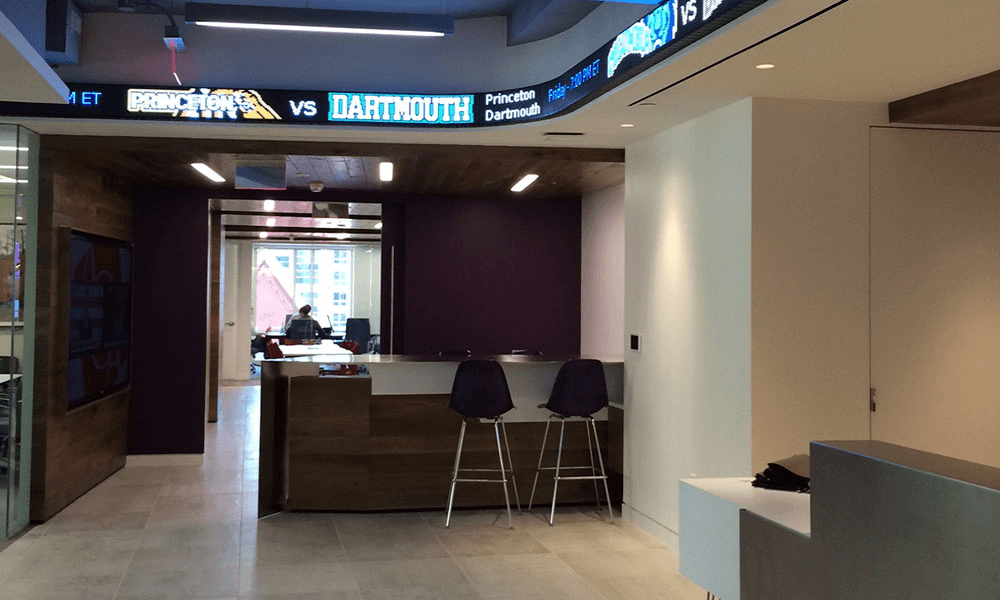 The US gaming industry continues to expand in 2022 and is on track to hit another revenue record. Data from the American Gaming Association shows trailing 12-month revenue growth of about 1% since November 2021, signaling the industry's expansion. Here are some highlights from the report. 
October figures
Commercial gambling revenue in the US reached $5.29 billion in October, a 10.5% increase from the same period last year. This figure is also the second highest grossing in 2022.
YTD performance
Since the beginning of the year, the US gambling industry has generated a total of $49.85 billion in commercial gaming revenue, again, 14.7% more than the same period last year. Slots and table games in casinos contributed just over $4 billion in October, while igaming and sports betting came in with $453.1 million and $804.7 million, respectively. 
Insights into emerging trends
Going back to the October figures, iGaming and sports betting accounted for 23.8% of total revenue. The numbers seen for these markets in September and October represent their highest contribution to total revenue since the 2020 pandemic-related casino closures.