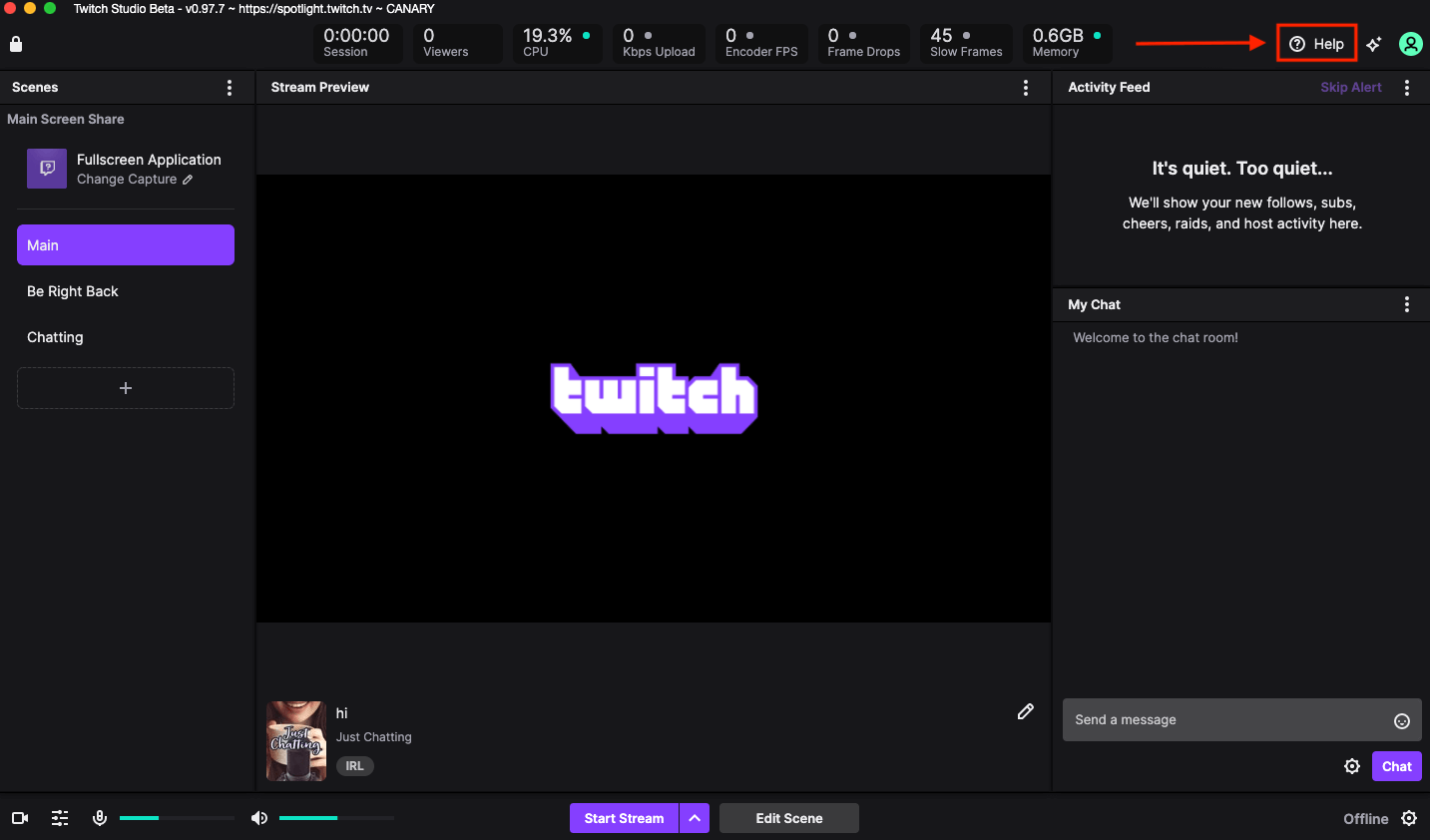 The Twitch ban on streams from unregulated sites has come into effect. Last month, the Amazon-owned streaming service said it would take this move after years of controversy surrounding content from dubious sites. 
Additional gaming content guidelines
Twitch had already disallowed the sharing of referral codes from slots sites or other promotional activities. These restrictions have been expanded.
Twitch added to the gaming content guidelines, saying, "We consider many factors in determining whether a site is allowed, including whether the site includes safety protections, such as deposit limits, waiting periods, and age verification systems. We also take into account whether streamers use or encourage VPNs to evade geoblocking, and whether the site is licensed in the US or other jurisdictions that provide sufficient consumer protections."
Four sites have already been banned
The following sites and associated domains are not allowed on Twitch, but more may be identified moving forward:
stake.com
rollbit.com
duelbits.com
roobet.com
The recent push by Twitch to ban streams from unregulated sites will ensure that only content from safe sites is supported on the platform. 
Author
Casino bonus specialist
Pride is a five-year veteran in the exciting world of US and UK casino gaming. His mantra is "Keep it simple," which he always does while giving you the low down on the latest casino gaming trends. Whether it's reporting on breaking news or getting down to the brass tacks in a detailed casino review, Pride provides clear, reliable, and unbiased information to help you make your gaming decisions.