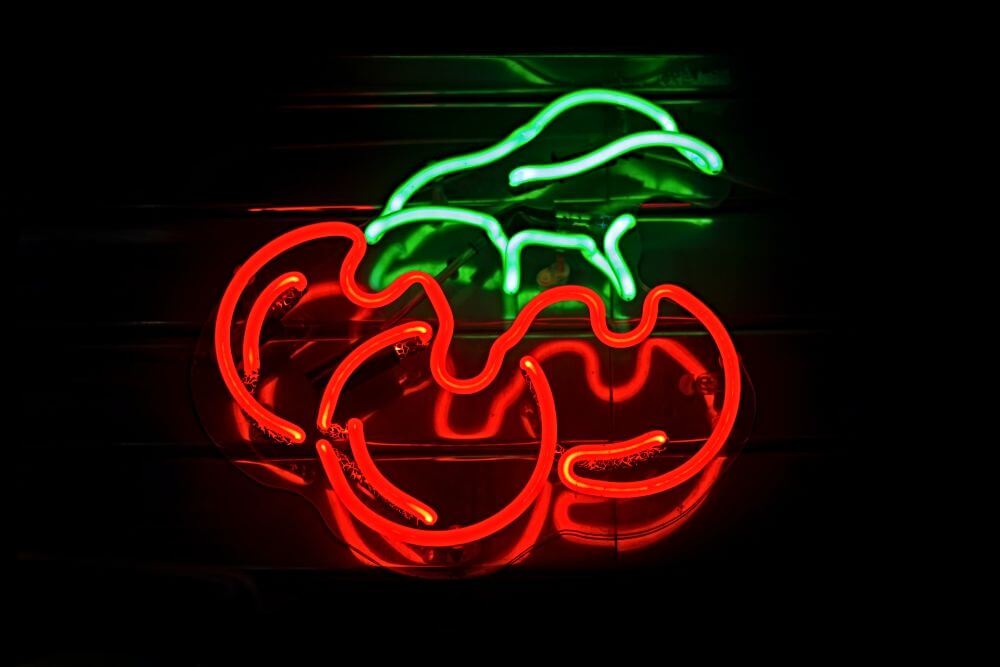 When US states began to legalize gambling following the overturning of PASPA (Professional and Amateur Sports Protection Act) in 2018, most assumed sports betting would be the big winner. But, four years on, operators in many states are finding it increasingly difficult to turn a profit in the space, and are instead turning to online casino. 
Sports betting business reality: tough calls and razor thin margins
Of course, US operators could have just looked across the pond to Europe, and especially the UK, to see just how difficult it is to profit from sports betting (as a sportsbook operator that is). But, why is this?
First up, even with the best experts and predictive software in the world, it's notoriously difficult to predict the outcome of competitive sports – and, quite fundamentally, for a sportsbook operator to make money, they need to get the odds right.
Think about it – there are just so many variables in sports. From weather and injuries, to macro global events affecting the mood of both players and fans on the day (and sometimes, like during the pandemic, even shutting sports down). The factors that can influence the outcome of a football game, for example, are literally innumerable. This is exactly why successful sports bettors immerse themselves in data – to try and outsmart the bookies.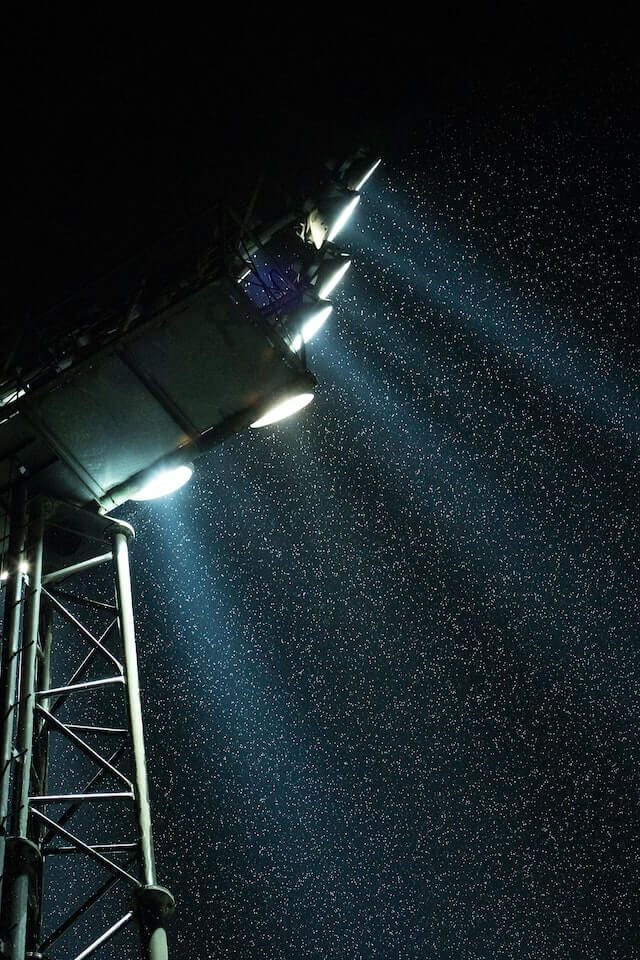 Secondly, the competition in sports betting is brutal. There are just so many operators vying for customers that margins soon become razor thin. This means that the giant operators always have the advantage of being able to squeeze out the new startups – just like in many other businesses.
Indeed, speaking at 888's Capital Markets Day recently, the operator's Chief Strategy Officer, Vaughn Lewis, said: "Our original plan here was to build a nationwide, sports-led operation in 12 to 15 states. It's become clear to us that the intense competition in sports betting and the dominance of the top four brands means it will be very difficult to deliver positive returns without evolving our plan."
And, 888 aren't the only operator to discover cracking the rapidly growing US sports betting markets is more difficult than they expected. For example, this year alone has seen Churchill Downs' Twin Spires, MaximBet, and Fubo Sportsbook all cease operations.
Get ready for an online casino boom
Whether the sports betting scene being dominated by the big guys like BetMGM, Caesars, and FanDuel is good or bad for customers remains to be seen. But, there is something happening that we can already identify. That is, operators paying more attention to online casino – and, if you're a casino fan, that can only be a good thing.
Although online casino was somewhat neglected by most of the early operators in the US online gambling space, overshadowed by sports betting, it is now emerging as a force to be reckoned with.
Why is this? Well, again, if you look to Europe, where online casinos have been huge for many years, you can't fail to be impressed with the sheer variety of games on offer. From slots that leave traditional Vegas machines in the dust, to slick live TV-style game shows, virtual sports, live dealer casino table games, and much more – the online casino world is absolutely immersive.
While this is great for players – who can enjoy amazing games at any time of the day or night, from virtually anywhere – it's also a much more sustainable business model for operators. Because odds are known and sustainable margins can be achieved, operators can plan better and afford to offer incredible bonuses and promotions – something that is more than a little dicey in sports betting.
That's why US online operators are now investing more in their online casino offerings. All things considered, we'd say that can only be good for American online casino players. The takeaway; expect more games, more bonuses, and more fun!
And, don't forget, there's nowhere better to find the best US online casinos, offering the biggest bonuses and greatest games, than here at US Online Casino!