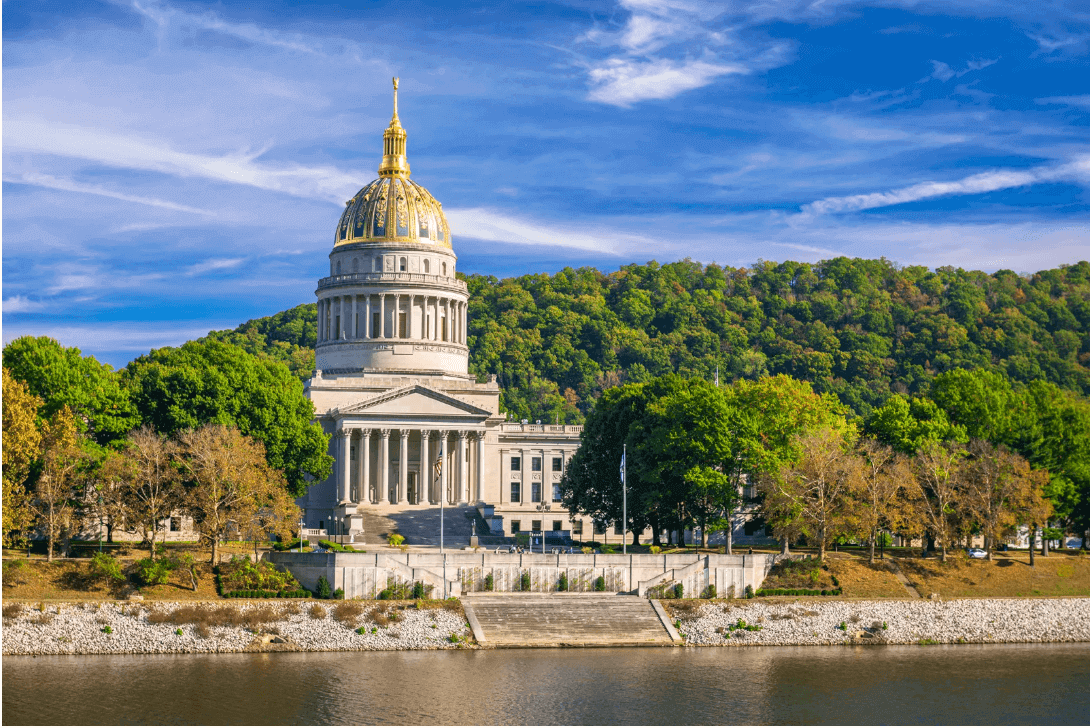 West Virginia has attempted to introduce satellite casinos in the state several times. All till now, have been unsuccessful. But things took a turn this week as Senate Bill 62 passed the Senate Government Organization Committee with a 25-8 vote.
It's the third time a similar bill has got underway.
The people will have the final word.
Mini-casinos will benefit the state in terms of revenue, employment, and tax toward public education.
With the new bill, owners of racetracks are allowed to run satellite casino locations by applying at their county commissions. And if the commission approves the application, it will be put to a countywide vote.
But what is a satellite casino?
They're also known as 'mini-casinos', just like a regular casino but smaller in size.
While it's common to find 1,500 to 3,000 slot machines at regular casinos, mini-casinos house around 300 and 700 slot machines and 20 to 30 table games, if any. But mini-casinos stand out because they have many more video lottery terminals (VLTs), which have become increasingly popular.
Bill passed, but no law yet
While Senate Bill 62 made it to the next step, there's still much to do before legal satellite casinos are established in West Virginia. The bill should now pass the House of Delegates if it is to become law. An answer will be given on March 11.
Author
Casino Expert
Once upon a time, there was a girl named Stephanie. Curious by nature, she tried several jobs. She was a waitress, a teacher, and even a cook! That last one she didn't see coming. But she's a believer that life has many turns and that one must embrace each one. Now a content writer for USOnlineCasino.com, we trust Stephanie is all-in in this new chapter.