eChecks Casino – Can You Use eChecks To Gamble Online?
Even though they appeared in the early 2000s, many players don't know that you can use eChecks to gamble online. However, using eChecks to play online casino games is effortless. All you need is to register at casinos accepting eCheck, and you're good to go.
eChecks tend to involve slow transaction times, which is why they may not be as popular as other payment methods. Nonetheless, it's one of the safest casino payment methods available in the US. The network behind eChecks is incredibly secure and features a high degree of encryption.
I created this eChecks review to help you get started with this payment method. It'll teach you everything you need to know about safe eCheck casinos, including how to deposit and withdraw. You can also check out the best eCheck casinos currently available in the US.
Top Five Best eCheck Online Casinos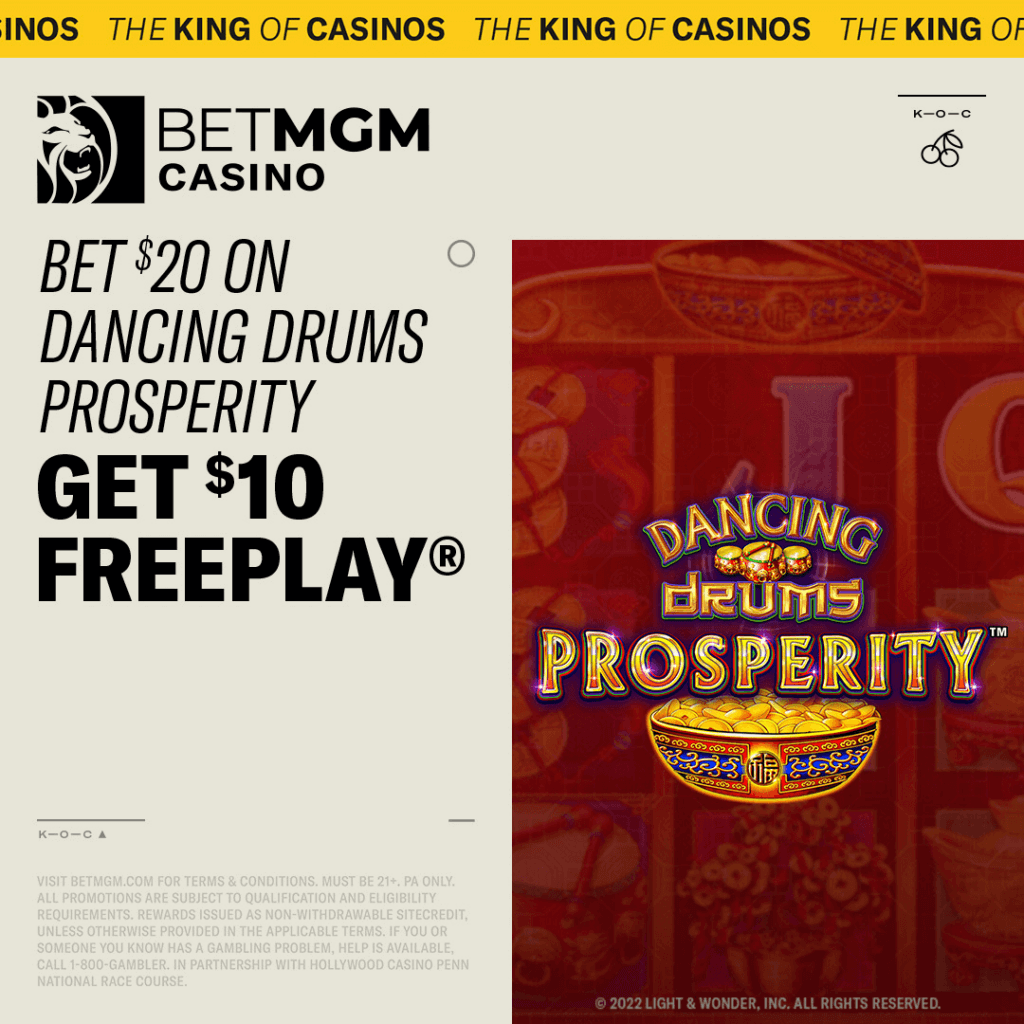 Are you looking for the top online casinos accepting eCheck? If so, you've come to the right place. Check out the current top five best eCheck casinos on the list below. You can deposit and start participating in regular promotions instantly:
If you want to see more US casinos, click here.
Why Do People Use eChecks To Play At Online Casinos?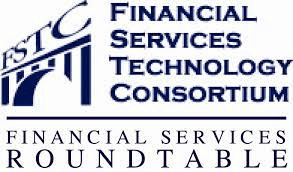 The first eChecks were tested by the Financial Services Technology Consortium (FSTC) in 1995 but only became available to the general population in the late 2000s.
Many people use eChecks to pay for goods and services online and fund their online casino accounts.
Using this method to play at an eCheck casino is beneficial because it doesn't require anything more than a bank account.
Is It Safe To Pay With An eCheck At An Online Casino?
Casinos accepting eCheck as one of the payment methods are known for being extremely secure. eChecks are sent through an encrypted banking network called Automated Clearing House (ACH). The network helps keep account numbers confidential, ensuring no one can access them.
To accept eChecks, online casinos must undergo extensive testing by gambling commissions. Since it deals with private information, an eCheck casino must follow several data protection policies. Furthermore, safe eCheck casinos are required to keep detailed logs of their users to prevent fraud.
I recommend reading through your casino's policies for more information regarding privacy and security. If I recommend an eCheck casino, you can be sure it was thoroughly tested to ensure the best possible experience.
How Do You Use An eCheck At An Online Casino?
This section contains everything you should know about getting started at online casinos accepting eCheck. This includes fees and guides for deposits and withdrawals. Stick around and improve your eCheck casino knowledge:
eCheck deposit and withdrawal fees
Most casinos accepting eCheck don't charge fees. You can deposit and withdraw without worrying about additional charges, whether playing at old or new eCheck casinos. However, it's essential to remember that some banks may charge fees for using this payment method, especially if you're using it to play at an eCheck casino.
How to deposit and withdraw with an eCheck
While it may seem complex, depositing at online casinos accepting eCheck is very easy. Follow the guide below to get started:
Go to the cashier page and select eCheck.
Enter your bank name, account number, and ACH routing number.
Type the deposit amount.
Click to authorize the casino to claim the funds from your account.
The casino will then contact your bank, and you may have to confirm the transaction before the funds are released from your account.
Withdrawing from an eCheck casino is even easier than making a deposit. To do so, follow the steps below:
Head to the cashier page and select the eCheck option.
Enter the following information – bank name, account number, account type, and social security number (SSN).
Verify if the information is correct and click "Withdraw".
The casino will now issue an eCheck in your name. The transaction time varies between one and four days.
Pros & Cons Of Using An eCheck At Online Casinos
eChecks are starting to become popular again. Discover the pros and cons of using this payment method to play at an eCheck casino:
| PROS | CONS |
| --- | --- |
| Easy to set up and use. | Transactions are slower than other payment methods. |
| The network is highly encrypted to prevent fraud. | Some online casinos don't accept eChecks. |
| Doesn't require installing any software. | Requires sharing sensitive information with the casino. |
| The transaction fees are very low. | |
eCheck vs. other payment methods

Casinos accepting eCheck have a couple of advantages over other popular payment methods. First, you don't have to create an account; you can use your bank account to issue an eCheck. You can cancel an eCheck before it is cashed by the casino, which helps prevent fraud. Additionally, an eCheck casino has lower fees.
| Features | eCheck | MasterCard | PayPal | Bitcoin |
| --- | --- | --- | --- | --- |
| Requires creating an account | ✖ | ✖ | ✔ | ✖ |
| Directly linked to your bank account | ✔ | ✔ | ✔ | ✖ |
| Allows you to cancel transactions | ✔ | Depends on site | Depends on site | ✖ |
| Low transaction fees | ✔ | Depends on site | Depends on site | ✔ |
Common Issues With Using an eCheck At Online Casinos
Check the most common problems with eCheck casino payments:
I can't withdraw from an eCheck casino.
Only some online casinos accepting eCheck allow players to withdraw using this method. Some of these casinos use mail-in checks for withdrawals.
I can't verify my eCheck.
Confirm if your account and ACH routing numbers are correct, and try again. If the issue isn't fixed, contact your bank.
I can't change my eCheck casino details.
Some casinos only allow players to withdraw via eChecks to the same account used to deposit. If that's not the case, please get in touch with the casino's customer service.
Tips Before Using An eCheck
Check out some tips to help you make the most out of an eCheck casino:
Always check if you can claim a bonus at an eCheck casino.
Verify if eChecks are supported for withdrawals, as some online casinos only accept this method for deposits.
Confirm if the eCheck casino deposit and withdrawal limits suit your budget.
Conclusion – Is Using An eCheck Worth It?
eChecks are perfect for traditional casino players – easy to set up and use, requires no additional apps or payment method accounts, and has low fees. It's also worth mentioning that eCheck payments are encrypted. However, using this method at an eCheck casino has some disadvantages.
eCheck deposits and withdrawals are slower than other payment methods like PayPal and Skrill. Additionally, they require sharing your bank account number with the casino, which not all players are fans of.
Frequently Asked Questions
Yes. eChecks are processed through an encrypted network called ACH. This ensures that no one can view your private details.
Yes. There are several US online casinos accepting eCheck.
Playing at an eCheck casino has no fees. However, some banks may charge additional fees.
Yes. Some casinos have the option to withdraw using eChecks.
Author
Casino bonus specialist
Pride is a five-year veteran in the exciting world of US and UK casino gaming. His mantra is "Keep it simple," which he always does while giving you the low down on the latest casino gaming trends. Whether it's reporting on breaking news or getting down to the brass tacks in a detailed casino review, Pride provides clear, reliable, and unbiased information to help you make your gaming decisions.