The Ultimate 2023 List of Sites with the Best Casino Customer Support in the US
For casino customer support that you can rely on, check out the top-rated operators. They've all come under expert scrutiny and made it onto our 2023 list.
| Rank | Casino Name | Casino Rating | Customer support rating |
| --- | --- | --- | --- |
| 1. | Caesars | 8/10 | 9/10 |
| 2. | Borgata | 8/10 | 8.5/10 |
| 3. | Golden Nugget | 8.5/10 | 8/10 |
| 4. | BetMGM | 9/10 | 7/10 |
| 5. | FanDuel Casino | 8/10 | 7/10 |
| 6. | DraftKings Casino | 8/10 | 6.5/10 |
1. Caesars – 9/10

Caesars is a big brand name in the US, so it isn't surprising that it delivers the best casino customer support. It ticks a lot of boxes; most importantly, it's easy to reach out, and responses are fast.
2. Borgata – 8.5/10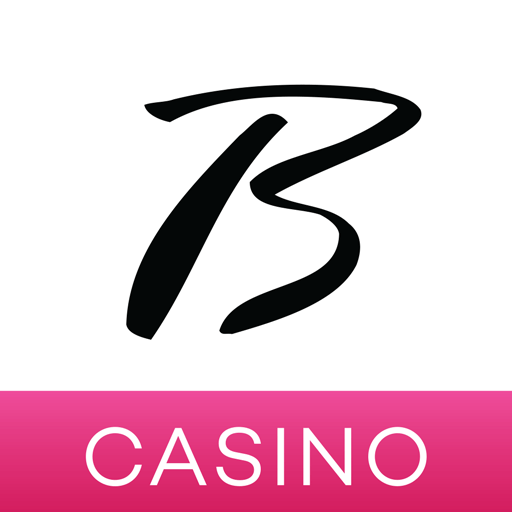 Borgata comes a close second on our list, thanks to the ease of contacting casino customer support. The team is around 24/7 to help with an inquiry.
3. Golden Nugget – 8/10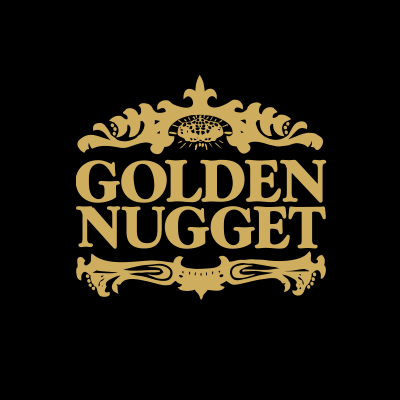 Golden Nugget covers all the bases with its thorough help center. Players will feel comfortable reaching out via live chat, phone, or email.
4. BetMGM – 7/10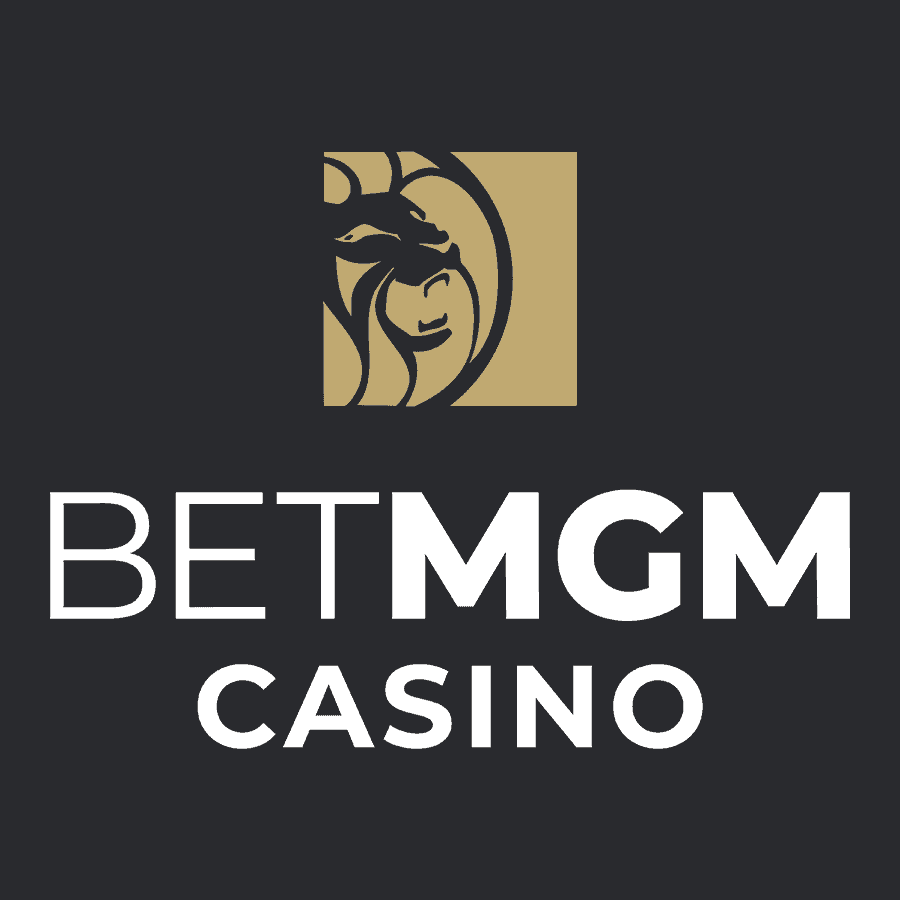 The whole help center at BetMGM is well thought-out, especially the FAQ pages. It could get a better score if it made the links to contacting casino customer support more obvious.
5. FanDuel Casino – 7/10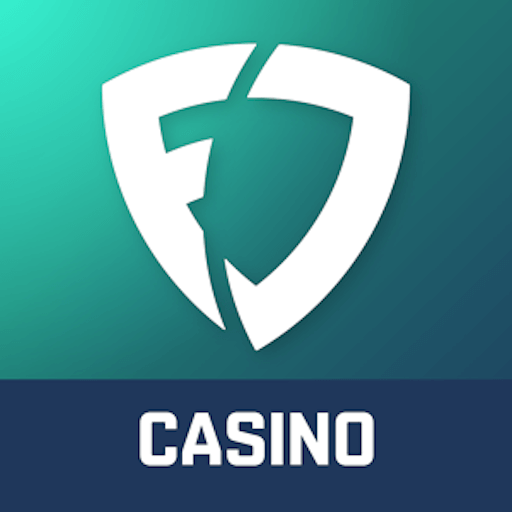 The responses from online casino customer support at FanDuel are professional and polite. Improved speed and more contact options would earn the casino a higher spot on the list.
6. DraftKings Casino – 6.5/10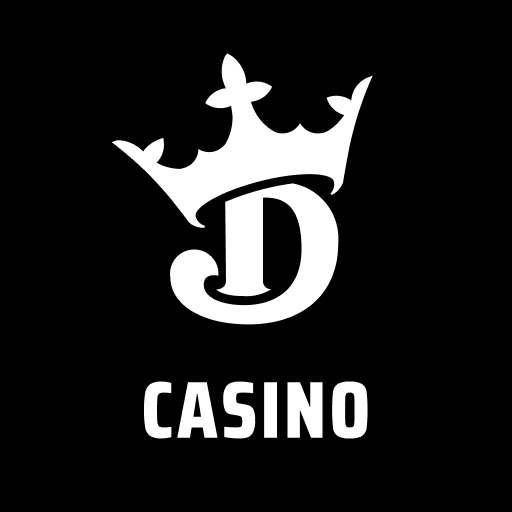 DraftKings runs a slick operation, and the same is true of the support for players. It lost a few points since it's not as well-developed as the sports side.
---
How We Choose Casinos with the Best Customer Support
We thoroughly investigate and test a casino's customer support before we give it a rating. Several factors combine to show us how customer-centric a casino is. It's all about the player experience, so our criteria revolve around aspects that affect your ability to play and have a good time.
Here's our list of criteria ranked from most important to least:
Speed
Availability
Methods for contacting support
How many languages are available
How helpful and polite they are
Speed – How fast customer support responds to a request
If you're experiencing a problem, you don't want to wait around to resolve it. We check to see how quickly online casino support teams respond via all available contact methods.
Availability – When can you reach out
Being able to reach out at a time convenient to you is paramount. We look at support opening hours, which, ideally, will be 24/7.
Methods for contacting casino customer support
Different problems and styles call for different methods of support. For a quick exchange, live chat is best; some people prefer to talk to a person, and email is ideal for attaching documents and setting out more complex issues.
We expect to see some if not all of the following available:
Live chat
Phone
Email
FAQ page
Social media
Community forum
How many languages are available
Explaining your issue can be challenging enough in your own language, never mind a second one. That's why we check to see whether casinos support customers with a staff that speak and understand several languages.
How helpful and polite they are
It's not just the speed and availability; we also test for quality customer service. The process is much smoother if the service agents are knowledgeable, friendly, and willing to help. We put contact methods to the test to see if we get polite responses.
---
Final Thoughts
While it might not be the first thing to catch your eye, customer support is an essential element of a seamless casino experience. Caesars stood out as the best casino customer support, thanks to prompt responses, a wide range of contact methods, and polite and helpful staff.
We put several operators to the test, but only the best made it into this guide. Our list includes several top-rated casinos with good customer support. They all deliver a quality experience in different ways. Several have 24/7 live chat, and almost all of them have extensive FAQ pages that are an ideal starting point.
Frequently Asked Questions
Online casino customer support covers all of the channels where you can get help and information. It should all combine to give you a smooth playing experience. It usually includes a help center with answers to common questions, as well as options to contact staff via live chat, phone, or email.
If you're having trouble with your account, bonuses, or gameplay, you can reach out to a casino via their support methods. If you have a complaint, you can usually find a separate email address for dispute resolution in the terms and conditions or website footer.
Response times vary by operator and contact method. For live chat, you should expect an answer within a few minutes. Email can take longer and might be the same day or within 48 hours.
If you're wondering about contacting customer support, the first place to check is the bottom corner of the screen, which is where you usually find the live chat bubble. If there's nothing obvious, check the toolbar for a help center or 'contact us' option.