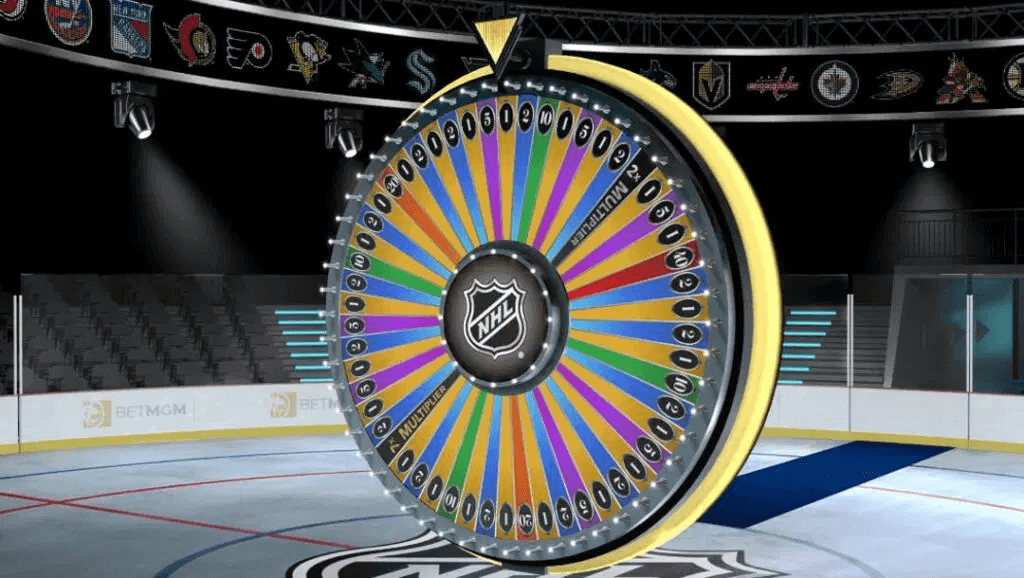 New Jersey-based BetMGM announced the launch of NHL-branded games on its online casinos. The development will see New Jersey, Pennsylvania, Michigan, and Ontario players enjoy NHL-branded baccarat, roulette, blackjack, and Dream Catcher.
BetMGM – NHL broaden partnership
The launching of branded casino games is not the first time BetMGM and NHL have worked together. These organizations have seen mutual success in sports betting, where BetMGM is also a significant player.
Speaking on the launch, Oliver Barlett, Director of Gaming at BetMGM, said;
"The launch of these one-of-a-kind games further strengthens our relationship with the NHL, … As the season approaches, we're thrilled that our players will have the ability to 'drop the puck' with BetMGM."
Evolution-powered NHL games
The new BetMGM games are powered by Evolution. This is the leading live games provider and has tons of casino games across multiple sites.
The NHL casino games produced for BetMGM feature animations and 3D renderings that contribute to an overall immersive experience. Players will also find a go-live button on each title, which transfers you to the live version.
NHL Vice President of Business Development Jason Jazayeri commented on the new partnership and said;
"We're excited to broaden our relationship with BetMGM through the development of NHL-branded casino games, particularly when these new platforms allow us to deepen the connection NHL fans have to our sport in a more immersive and compelling way. We look forward to collaborating with BetMGM on other fan-centric efforts in years to come."
About BetMGM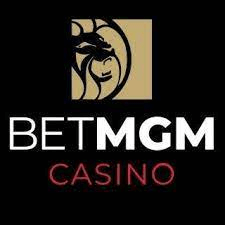 BetMGM is a seasoned gaming platform offering slots, table games, game shows, and more to players in regulated jurisdictions across the US. The site is also famous for its top-tier sportsbook, which allows bettors to wager on their favorite markets.
Author
Casino bonus specialist
Pride is a five-year veteran in the exciting world of US and UK casino gaming. His mantra is "Keep it simple," which he always does while giving you the low down on the latest casino gaming trends. Whether it's reporting on breaking news or getting down to the brass tacks in a detailed casino review, Pride provides clear, reliable, and unbiased information to help you make your gaming decisions.