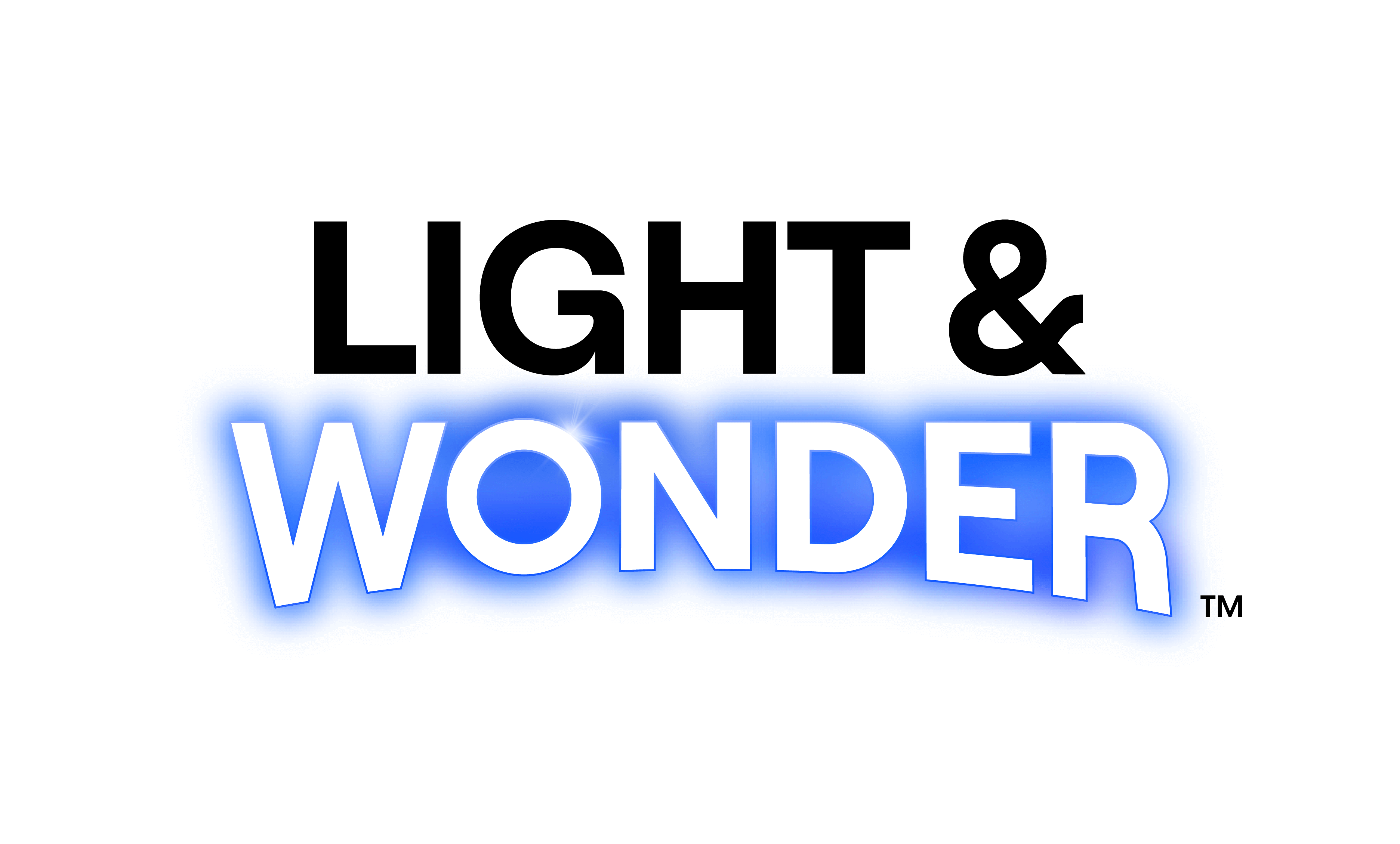 Barry Cottle, the CEO of Light and Wonder (Scientific Games), has parted ways with his former employer. Matt Wilson, the current group chief executive of gaming, has stepped in as the interim chief executive. 
Light and Wonder has also sought the services of a leading executive recruitment firm to identify a substantive replacement. The Company is, however, also considering internal candidates. 
The right time for change
Speaking on the developments, Jamie Odell, Light & Wonder's executive chair, said:
"As we enter the next chapter of our growth journey as the leading cross-platform global game company, we are confident that now is the right time to make this leadership transition,
"Our executive vice-chair, Toni Korsanos, and I have worked closely with Matt for over 10 years, including most recently as he has successfully worked to turn around and reposition Light & Wonder's Gaming business for long-term growth," he added.
Odell also went on to praise Barry Cottle and highlighted his contribution during his brief tenure,
"We thank Barry for all of his contributions to the fundamental reshaping of the Company that has positioned it for continued success. With our transformed balance sheet, continued strong business momentum and great progress executing on our capital allocation priorities, we see a tremendous opportunity to drive shareholder value."
The future of Light & Wonder
Following its rebrand from Scientific Games earlier this year, Light & Wonder has made great strides to maintain its singular focus on creating great casino games. 
As a result, deals are in the works to divest from all lottery interests and zero in on providing players with the best slot machine games like the iconic 88 fortunes. You can find Light & Wonder games in regulated online casinos in the US, including;
Author
Casino bonus specialist
Pride is a five-year veteran in the exciting world of US and UK casino gaming. His mantra is "Keep it simple," which he always does while giving you the low down on the latest casino gaming trends. Whether it's reporting on breaking news or getting down to the brass tacks in a detailed casino review, Pride provides clear, reliable, and unbiased information to help you make your gaming decisions.