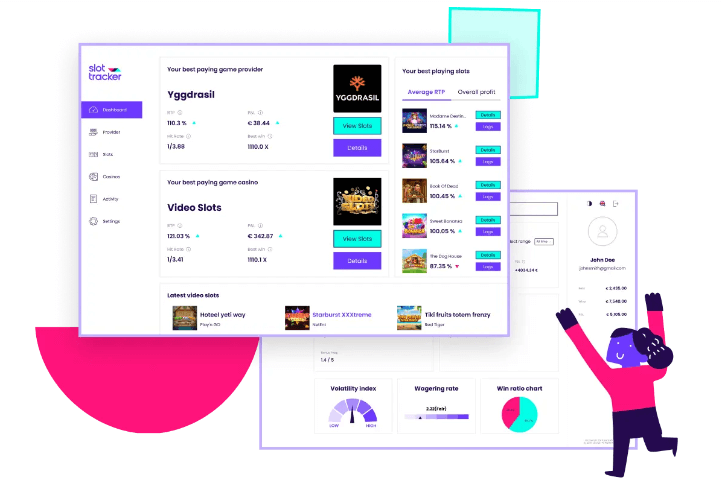 Breaking news! The Slot Tracker widget is now integrated into our site. In this way, you will be able to get real-time statistics on all slot machine games on our reviews.
Read on to find out how this benefits you.
What is the Slot Tracker slot widget?
Have you ever wondered where to get player data on the best slot machine titles? Slot Tracker can help.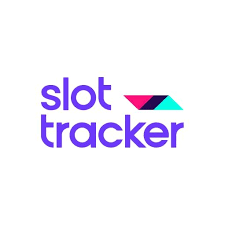 Thanks to its growing user base of community members, now numbering over 10,000, you can take advantage of key data from your favorite online slots.
"Slot Tracker is a revolutionary approach to online gaming data collection. It works in real-time and provides online casino players, operators, and providers with an unaltered collection of useful information" – Pride K. – English Content Writer.
Information from the Slot Tracker widget is available on almost all of our reviews. You have a real-time snapshot of how games from the likes of NetEnt and IGT are faring.
Did you know?
Slot Tracker is also available as an extension, ready for download from the Chrome Web Store.
What real-time data will I see?
Seven key statistics based on aggregate community spins are available:
RTP: Unlike provider-issued RTP that uses theoretical spins, the Slot Tracker RTP uses accurate data.
SRP: The statistical return percentage is calculated per spin basis, meaning best sizes are irrelevant.
Best win: This essential piece of information calculates the best win to date.
Volatility: A 7-point scale indicates high, medium, and low-risk games.
Bonus frequency: Another excellent feature showing how often you can expect a bonus to drop, based on the number of spins tracked.
Hit rate: This is the frequency of wins per the number of spins tracked.
Average Bonus: This is the average multiplier of each bonus round.
Top 5 slots showing the Slot Tracker Widget
Dead or Alive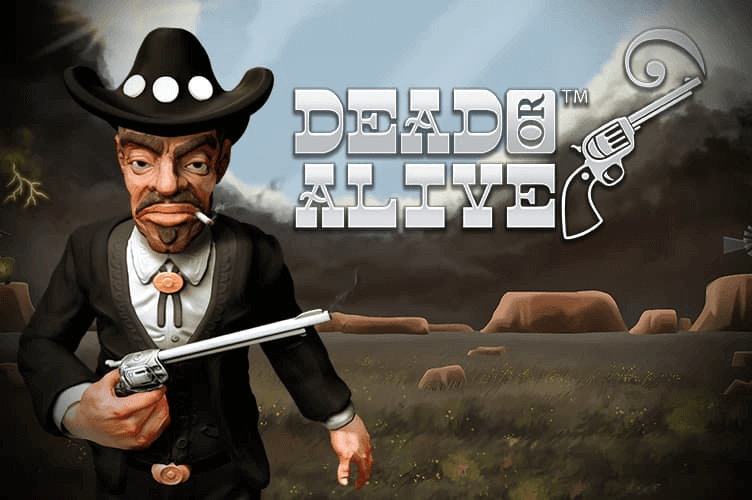 Dead or Alive is a NetEnt-created, wild west-themed, online slot machine game. This game has over 4,2 million tracked spins and offers a range of bonuses, including free spins and multipliers.
Starburst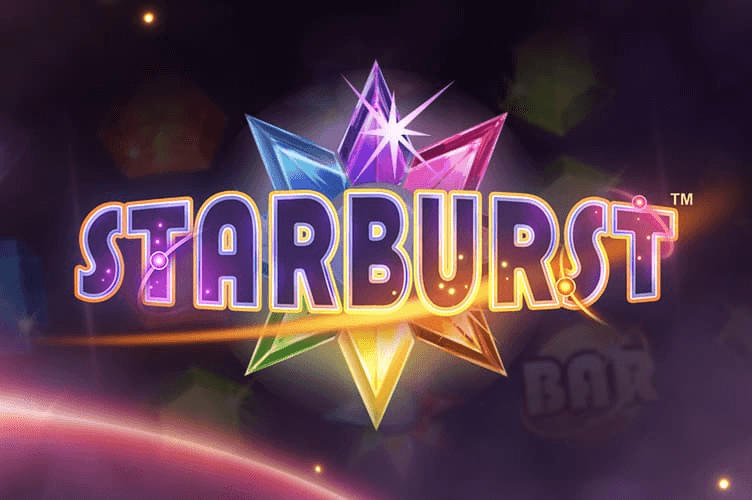 Starburst wows players with its unconventional bonus structure and easy gameplay. This NetEnt creation is also easy on the eyes, which is why it comes as no surprise that over 1 million spins have already been tracked.
Book of Dead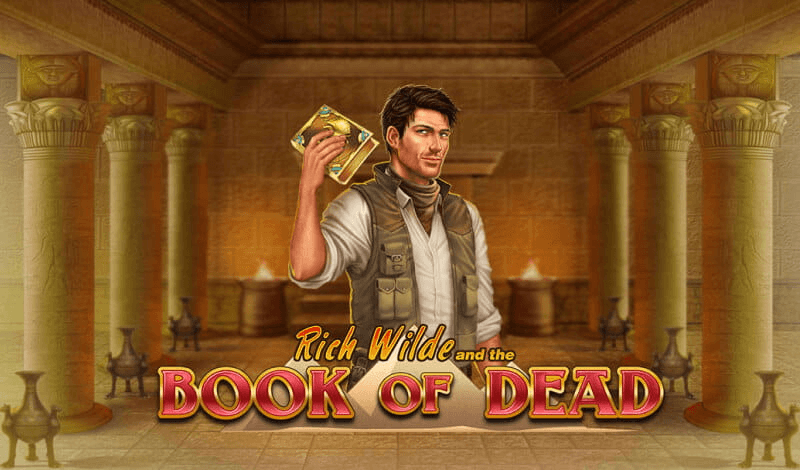 This slot has already registered over 895,000 spins on Slot Tracker. Most of this traffic is due to players taking advantage of the many free spins and expanding symbols found on Book of Dead.
Players on Book of Dead can also look forward to bagging a total win of 5,000x their stake.
Gonzo's Quest Megaways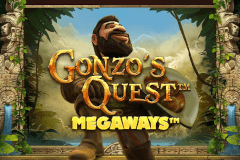 Red Tiger is the provider behind the iconic Gonzo's Quest Megaways slot. This game has 117,649 ways to win and an impressive 3D graphic element. So far, over 664,000 spins have been registered on Slot Tracker.
Blood Suckers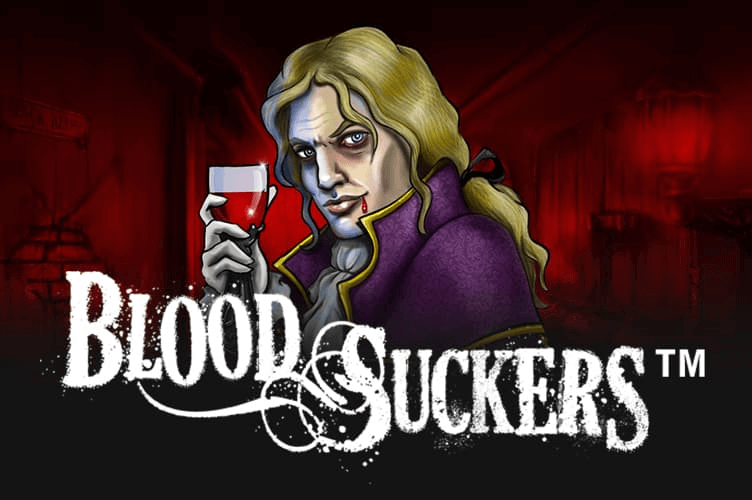 NetEnt is behind this one again, a vampire-themed slot with scores of fun features. Blood Suckers has free spins, wilds, scatters, multipliers, and more. The game has over 380,000 tracked spins so far.
Our reviews won't be influenced by statistics
Now, you might be wondering if our reviews will be influenced by the statistics shown on the new Slot Tracker widget.
"For the avoidance of doubt, let us make it crystal clear. USOnlineCasino.com provides unbiased player-centric reviews. Yes, the Slot Tracker widget is a nice tool to have, as it shows how others are faring. But we will keep providing players with an honest analysis of slot machine games gameplay and related aspects that contribute to your overall casino experience." – Pride K. – Content Writer
About Slot Tracker
Available for free, Slot Tracker's main job is to track key data as you play online slot machine games. Sign Up today for the Slot Tracking Tool and gain insights into not only your game time but also that of other community members.
Author
Casino bonus specialist
Pride is a five-year veteran in the exciting world of US and UK casino gaming. His mantra is "Keep it simple," which he always does while giving you the low down on the latest casino gaming trends. Whether it's reporting on breaking news or getting down to the brass tacks in a detailed casino review, Pride provides clear, reliable, and unbiased information to help you make your gaming decisions.