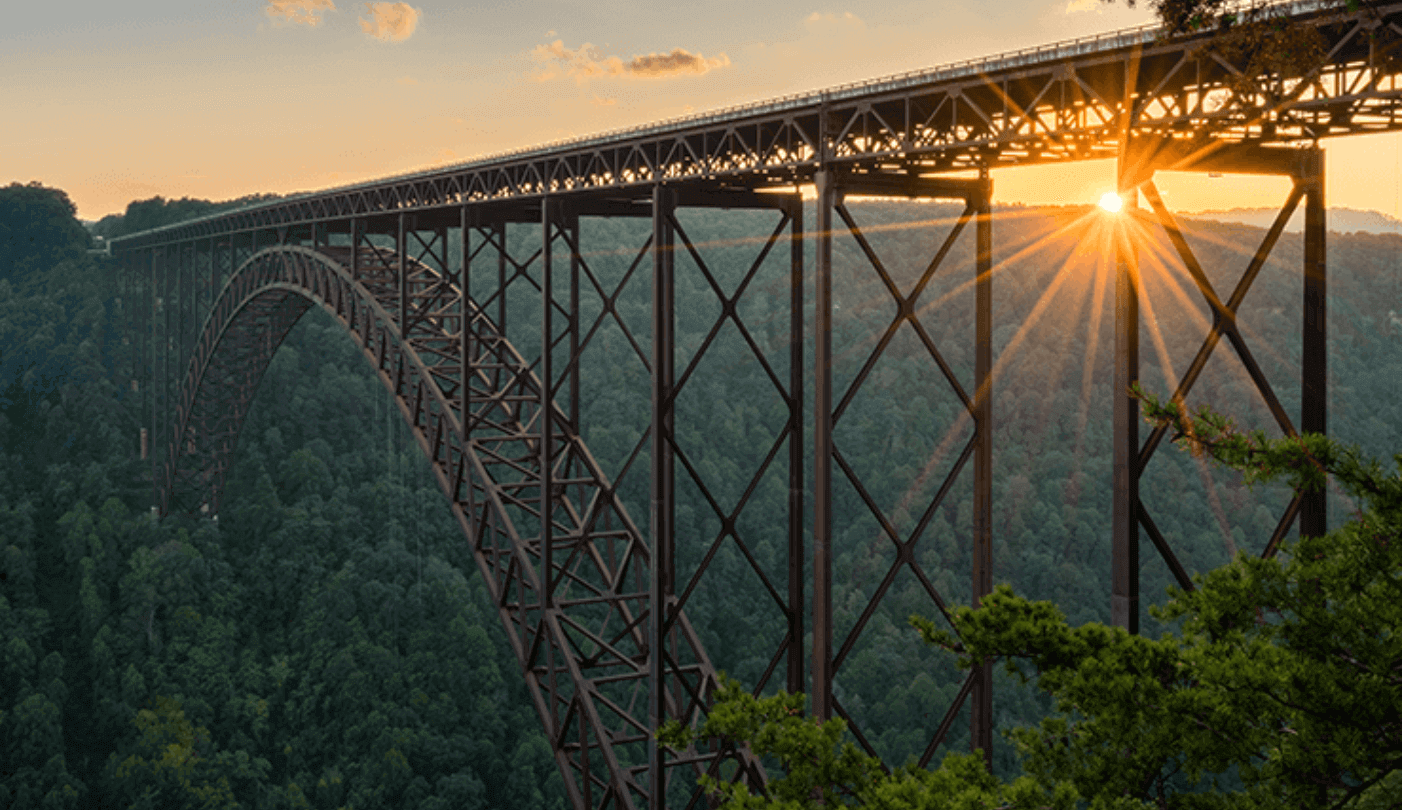 During the last fiscal year, West Virginia collected almost $13 million in privilege tax from iGaming and $3.9 million from sports wagering.
West Virginia became the fourth state to allow mobile casino gambling.
The state is licensed through the state's four racetrack casinos and Greenbrier casino resort.
iGaming operators in the state made $86.5 million on $2.6 billion in wagers. With taxes collected at a 15% rate, the program's administration collected $1.9 million. From that, $110,000 were destined for pensions, while the state collected $10.9 million to be invested in education, seniors, and tourism.
A look into gambling in West Virginia
West Virginia has a very liberal policy when it comes to gambling. The state's first form of legal gambling was horse and horse racing in 1931, becoming very popular.
Since then, the state has legalized several gambling activities, including sports betting, daily fantasy, offline and online casinos, and online poker making it a perfect venue for players. It also has its lottery, allowing its winners to stay anonymous.
West Virginia became an early adopter of mobile casino gambling, legalizing the activity in 2020. Currently, six states in the USA have legal online casinos, Connecticut, Delaware, Michigan, New Jersey, Pennsylvania, and West Virginia.
In 2022, West Virginia's revenue from gaming tax was $75 million, in which operators on the Greenbrier license like BetMGM, FanDuel, and Golden Nugget are the largest contributors of the share.
Author
Casino Expert
Once upon a time, there was a girl named Stephanie. Curious by nature, she tried several jobs. She was a waitress, a teacher, and even a cook! That last one she didn't see coming. But she's a believer that life has many turns and that one must embrace each one. Now a content writer for USOnlineCasino.com, we trust Stephanie is all-in in this new chapter.