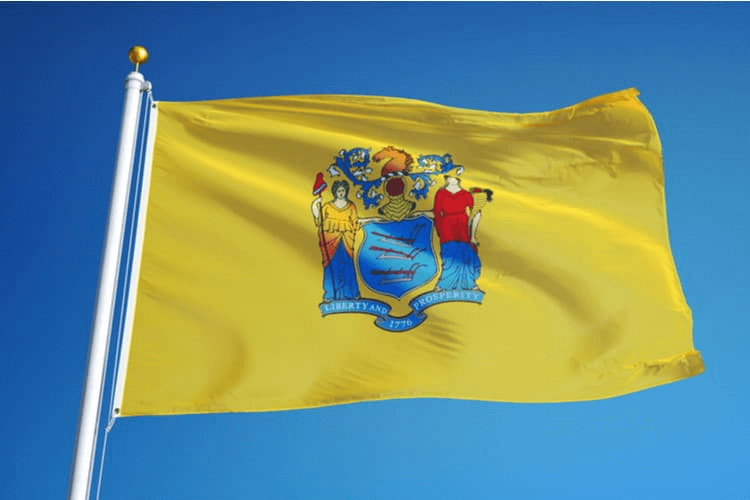 Regulators in multiple countries issued increased fines in 2022.
Financial penalties were issued almost 40 times in 2022
Notable online casinos caught on the wrong side are Betway, DraftKings, Unibet, BetMGM, 888, and Pointsbet
Star Entertainment and Entain bore the brunt of the fines in 2022
Gambling regulators in the US and other top gambling destinations worldwide issued financial penalties worth over $260 million in 2022. In some cases, operators got their gambling licenses suspended for various infringements.
Regulatory fines set to increase in 2023
US gambling experts are predicting an expansion year for the industry in 2023. As more online and retail casino sites open their doors and accept players, it only stands to reason that the number of infringements and penalties will increase. 
In 2022, some of the most common reasons for receiving penalties were accepting wagers when you are not allowed to do so, offering promotions to players on the self-exclusion list, spamming, breaking advertising rules, placing account limits, and failing to provide adequate anti-money laundering mechanisms.
The massive expansion of online gambling in the US and other regions across the globe will also come with its fair share of challenges. Moving forward, regulators will need to employ solid measures to ensure players are protected and everyone is following the rules.
LATEST POSTS
Author
Casino bonus specialist
Pride is a five-year veteran in the exciting world of US and UK casino gaming. His mantra is "Keep it simple," which he always does while giving you the low down on the latest casino gaming trends. Whether it's reporting on breaking news or getting down to the brass tacks in a detailed casino review, Pride provides clear, reliable, and unbiased information to help you make your gaming decisions.