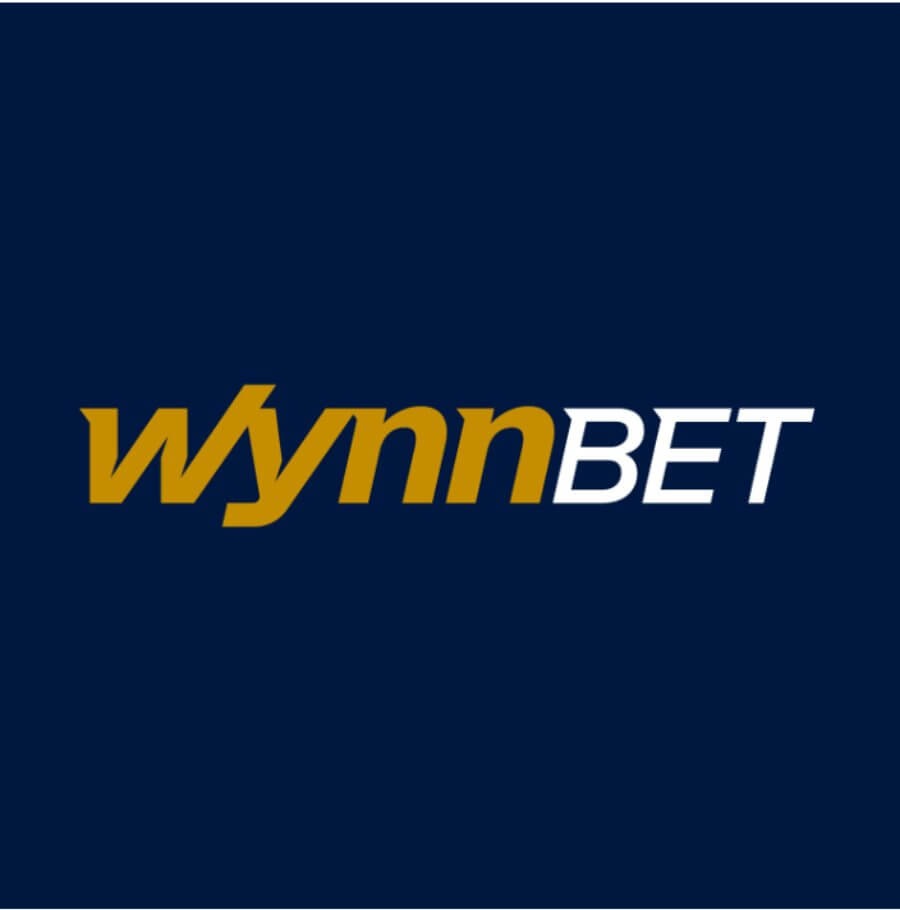 The online casino and mobile sportsbook platform, WynnBET, closed operations in certain US territories.
WynnBET shuts down unexpectedly in some states.
Two of those states have online casino operations.
The reason for WynnBET's closure is unclear.
The closing of WynnBET from eight of the eleven US states where it is currently live has raised more than a few eyebrows.
The news surprises many as the operator recently released a new version of their app, indicating that things were looking up. However, last Friday, a news release confirmed that the operator pulled the plug from the following states, two of which offer online casino games:
Arizona
Colorado
Indiana
Louisiana
Tennessee
Virginia
To top it up, the closure might also affect Michigan and New York, but for now, things are still "under review."
WynnBET players can access their accounts until October 11 to withdraw their funds.
The reason for closure is unclear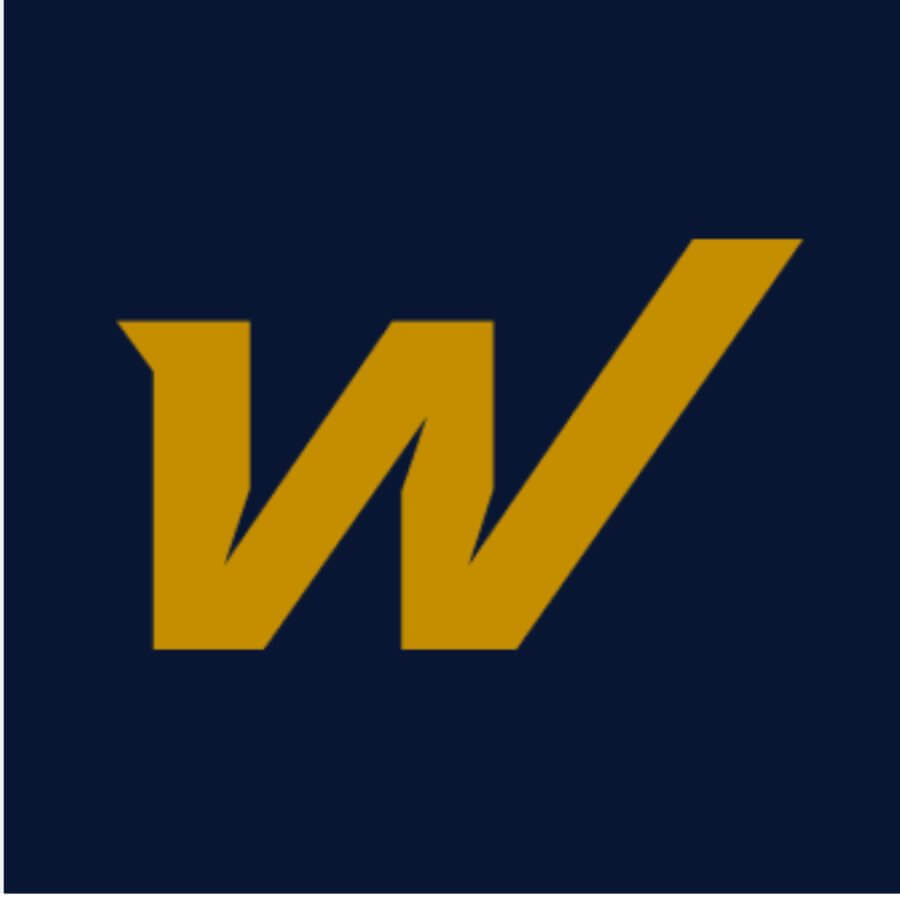 WynnBET's CFO, Cameron-Doe, said, "In light of the continued requirement for outsized marketing spend through user acquisition and promotions in online sports betting, we believe there are higher and better uses of capital deployment for Wynn Resorts shareholders."
From the above statement, we can gather that:
WynnBET believes there are better uses to spend its money
The operator finds the slow pace of legalizing online casinos in more states to be disappointing
WynnBET can put its online gambling product on the side for now
After the press release, the company shares dived 4%.
---
Author
Casino Expert
Once upon a time, there was a girl named Stephanie. Curious by nature, she tried several jobs. She was a waitress, a teacher, and even a cook! That last one she didn't see coming. But she's a believer that life has many turns and that one must embrace each one. Now a content writer for USOnlineCasino.com, we trust Stephanie is all-in in this new chapter.