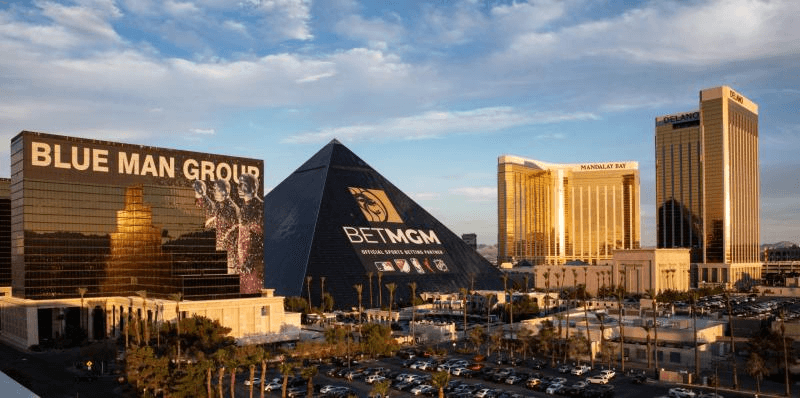 BetMGM, buoyed by the exceptional performance recorded in 2022, has set ambitious goals for this year.
Key takeaways:
BetMGM plans to make $2.0 billion in net revenue this year
In 2022, BetMGM posted $1.4 billion in net revenue, a significant increase from the forecast figure of $1.3 billion
Planned investment of $150 million in the BetMGM brand announced for 2023
BetMGM has set an ambitious target of $2.0 billion for 2023. The company is coming out of a successful year where it exceeded expectations and posted $1.4 billion in revenue.
2022 – another successful year for BetMGM
Whether by chance or design, 2022 was a positive year for BetMGM. The company posted revenue targets of $1.3 billion for the year but raked in more than $1.4 billion.
BetMGM attributed last year's success to various factors, including higher gross gaming margins. The operator provided its customers with an improved gaming experience and went the extra mile on some of its existing products.   
2022 was a busy year for BetMGM on multiple fronts.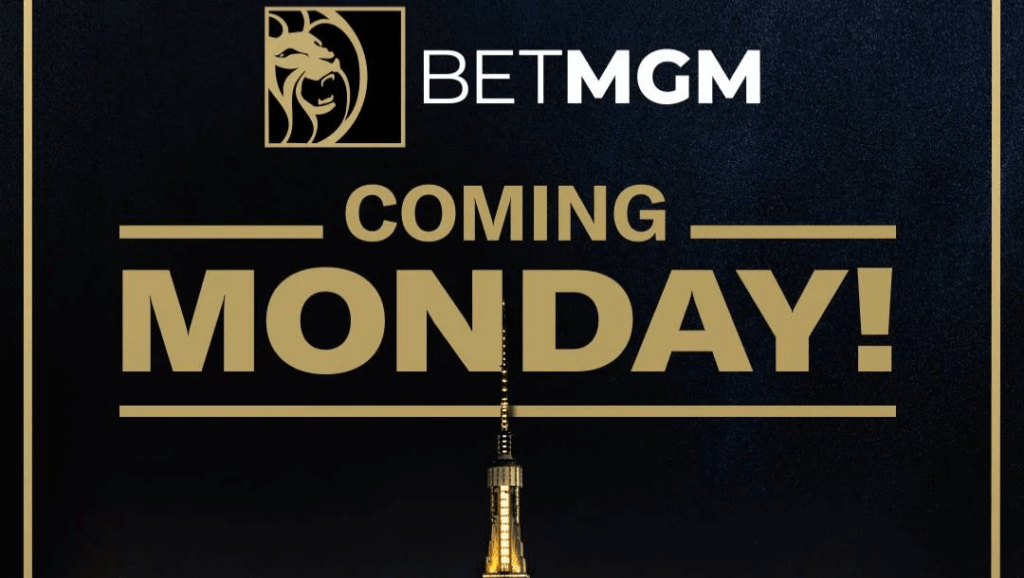 The operator launched gaming assets in six more jurisdictions – Louisiana, Ontario, Illinois, Maryland, Kansas, and New York.
BetMGM also added retail sportsbooks in Arizona, Nevada, Puerto Rico, and Washington DC. 
BetMGM plans for 2023
For 2023, BetMGM plans to reinvent last year's success. The operator is looking to bag between $1.8 billion and $2.0 billion in net revenue from its operations.
A plan is already in place to ensure that they meet these targets. BetMGM owners, MGM Resorts and Entain Group plan to invest another $150 million in the brand in 2023. 
Speaking on these and other developments, BetMGM chief executive Adam Greenblatt said, "The talented team at BetMGM continues to execute our plan with purpose, passion, and discipline,"
Greenblatt added, "2022 was a year in which we delivered against many key strategic initiatives and achieved several company milestones, including exceeding our financial targets, launching a redesigned BetMGM mobile app and furthering our commitment to Responsible Gambling.
"With continued and unwavering support from our shareholders, we look to 2023 confident in achieving further key milestones, including $1.80bn to $2.00bn in net revenue from operations and being EBITDA positive in the second half of 2023."
It is looking to be another exciting year for BetMGM. We will continue to keep an eye on this operator and give you the latest.
Author
Casino bonus specialist
Pride is a five-year veteran in the exciting world of US and UK casino gaming. His mantra is "Keep it simple," which he always does while giving you the low down on the latest casino gaming trends. Whether it's reporting on breaking news or getting down to the brass tacks in a detailed casino review, Pride provides clear, reliable, and unbiased information to help you make your gaming decisions.