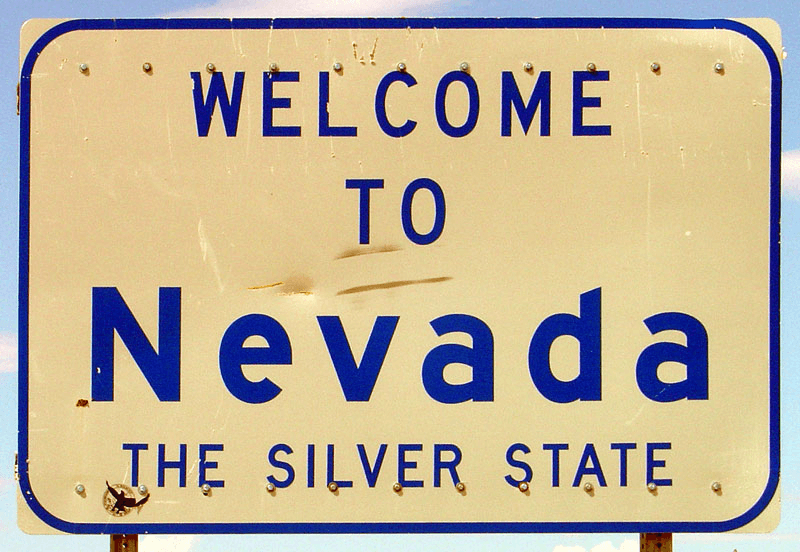 Key takeaways
Gambling revenue down by 7.6% in November
Primary revenue earner – slots
Table games and sports betting down 24.2% and 47.6%, respectively
A recent report by the Nevada Gaming Control Board (NGCB) reveals a drop in gambling revenue in November. Here are the key points.
Gambling revenue
Nevada recorded total gambling inflows amounting to $1.22 billion in November 2022. This is a 7.6%  year-on-year drop from the same time last year. The November figure is also lower than the $1.28 billion posted in October. 
Slots
Slot machine games revenue was up by 1.3% YoY, reaching an impressive $871.1 million. Penny slots contributed just over $300 million, while multi-denomination slots pulled in $460.8 million.
Table games
Overall revenue on table and counter games is down by over 24%
Sports betting
Sports betting didn't fare much better either, with a 47.4% decrease in YoY revenue. Of the total $37.7 million generated from sports betting, $20 million came through mobile wagering.  Football got the most action, posting over $22 million overall.
LATEST POSTS