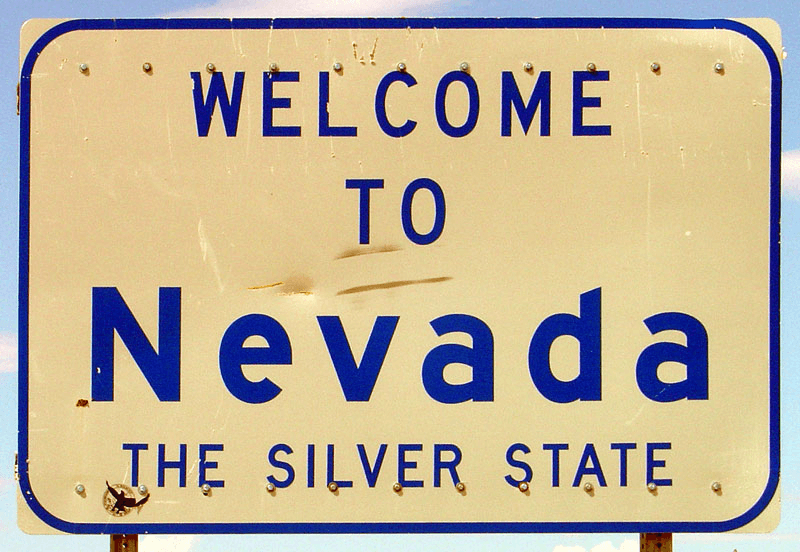 Key takeaways
Gambling revenue down by 7.6% in November
Primary revenue earner – slots
Table games and sports betting down 24.2% and 47.6%, respectively
A recent report by the Nevada Gaming Control Board (NGCB) reveals a drop in gambling revenue in November. Here are the key points.
Gambling revenue
Nevada recorded total gambling inflows amounting to $1.22 billion in November 2022. This is a 7.6%  year-on-year drop from the same time last year. The November figure is also lower than the $1.28 billion posted in October. 
Slots
Slot machine games revenue was up by 1.3% YoY, reaching an impressive $871.1 million. Penny slots contributed just over $300 million, while multi-denomination slots pulled in $460.8 million.
Table games
Overall revenue on table and counter games is down by over 24%
Sports betting
Sports betting didn't fare much better either, with a 47.4% decrease in YoY revenue. Of the total $37.7 million generated from sports betting, $20 million came through mobile wagering.  Football got the most action, posting over $22 million overall.
LATEST POSTS
Author
Casino bonus specialist
Pride is a five-year veteran in the exciting world of US and UK casino gaming. His mantra is "Keep it simple," which he always does while giving you the low down on the latest casino gaming trends. Whether it's reporting on breaking news or getting down to the brass tacks in a detailed casino review, Pride provides clear, reliable, and unbiased information to help you make your gaming decisions.