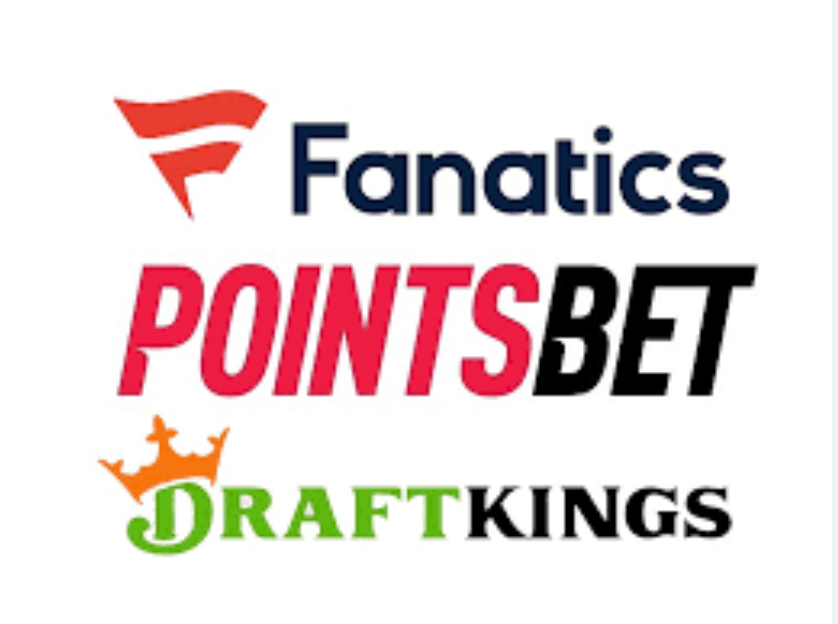 On Monday, DraftKings offered $195 million to acquire PointsBet.
DraftKings offers a higher bid to acquire PointsBet.
PointBet's shareholders will vote in late June.
What will the deal mean for the US online gambling market?
---
There's never a dull moment in iGaming, let alone for PointsBet, who's been the show's star recently.
Last month, Fanatics and PointsBet publicly announced an agreement stating that Fanatics will take over PointsBet's US assets for $150 million. And although the decision is still subject to regulatory and the stakeholder's approval, another contestant showed up with a higher bid.
DraftKings offered $45 million more than his rival, so to speak, and the opinions behind their intentions vary. We shall see whether it was a bold business strategy from DraftKings' side or a defensive maneuver.
The PointsBet board will meet on June 30 for a final decision.
What if DraftKings and PointsBet become a thing?
If DraftKings takes over PointsBet, DraftKings could own nearly 22% of the Michigan online market. This means that DK will have control of three of the 15 online operators of the state.
As for the New Jersey market, it might change in subtle ways. For instance, DraftKings' presence in Garden State would be more dominant, resulting in stronger competition among existing operators. But this also means that New Jersey players will have a more diverse range of betting options.
However, this is sheer speculation, as it's been rumored that shareholders are favoring Fanatics' initial offer.
---
More casino news:
Author
Casino Expert
Once upon a time, there was a girl named Stephanie. Curious by nature, she tried several jobs. She was a waitress, a teacher, and even a cook! That last one she didn't see coming. But she's a believer that life has many turns and that one must embrace each one. Now a content writer for USOnlineCasino.com, we trust Stephanie is all-in in this new chapter.