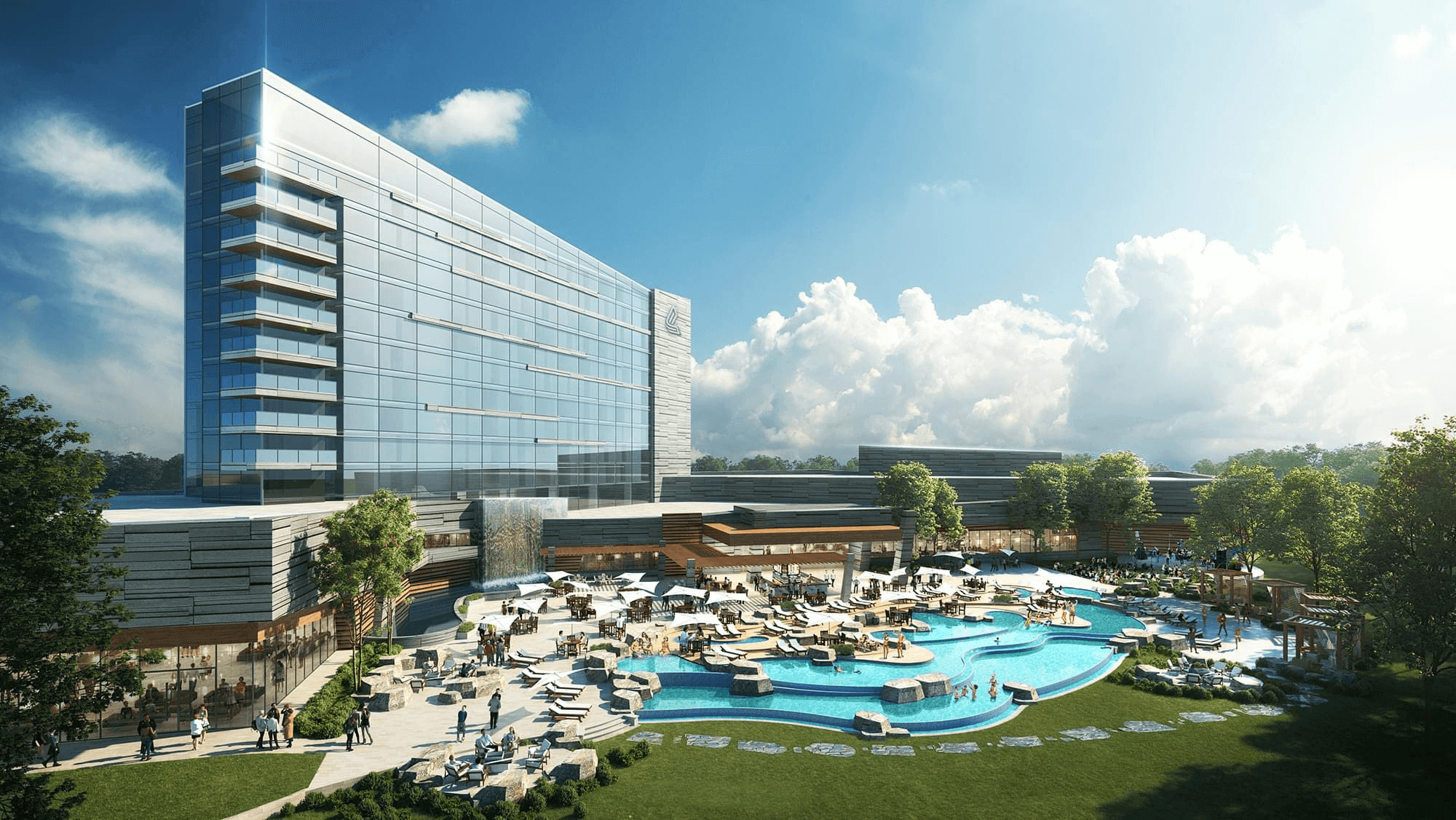 A judge has ruled against Legends Resorts and Casino, effectively stripping it of its Arkansas casino license.
Key takeaways:
Commission mistake costs Legends Resorts and Casino Arkansas license
Only a single entity can hold an Arkansas casino license
The decision to be appealed before the Arkansas Supreme Court
Pulaski County Circuit Judge Tim Fox issued a four-page order stripping Legends Resort and Casino of its Arkansas license. According to Fox, a mistake made by the Arkansas Racing Commission resulted in two operators being awarded the Pope County Casino permit.
In his decision, Fox wrote, "The Amendment 100 definition of a 'casino applicant' clearly and unambiguously speaks in terms of a single individual or business entity as being the casino applicant and licensee. CNB (Cherokee Nation Businesses) and Legends are two separate legal entities."
How the mistake happened
Arkansas gaming law states that only a single entity with prior gaming experience in the state can own a casino license. Cherokee Nation Businesses applied for the license in 2019, along with four other operators. All applications were turned down.
A year later, CNB created Legends Resort and Casino and asked the commission to accept the application retroactively. The request was granted, and the license was awarded to Legends/Cherokee Nation Business.
Judge Fox ruled that, "The Racing Commission abused its regulatory agency discretion in allowing Legends' casino license application to be tendered over seven months after the May 2019 license period closed when Legends did not even exist at the time of the May 2019 application period."
According to reports, Legends lawyers are already planning to appeal with the Arkansas Supreme Court.
LATEST POSTS