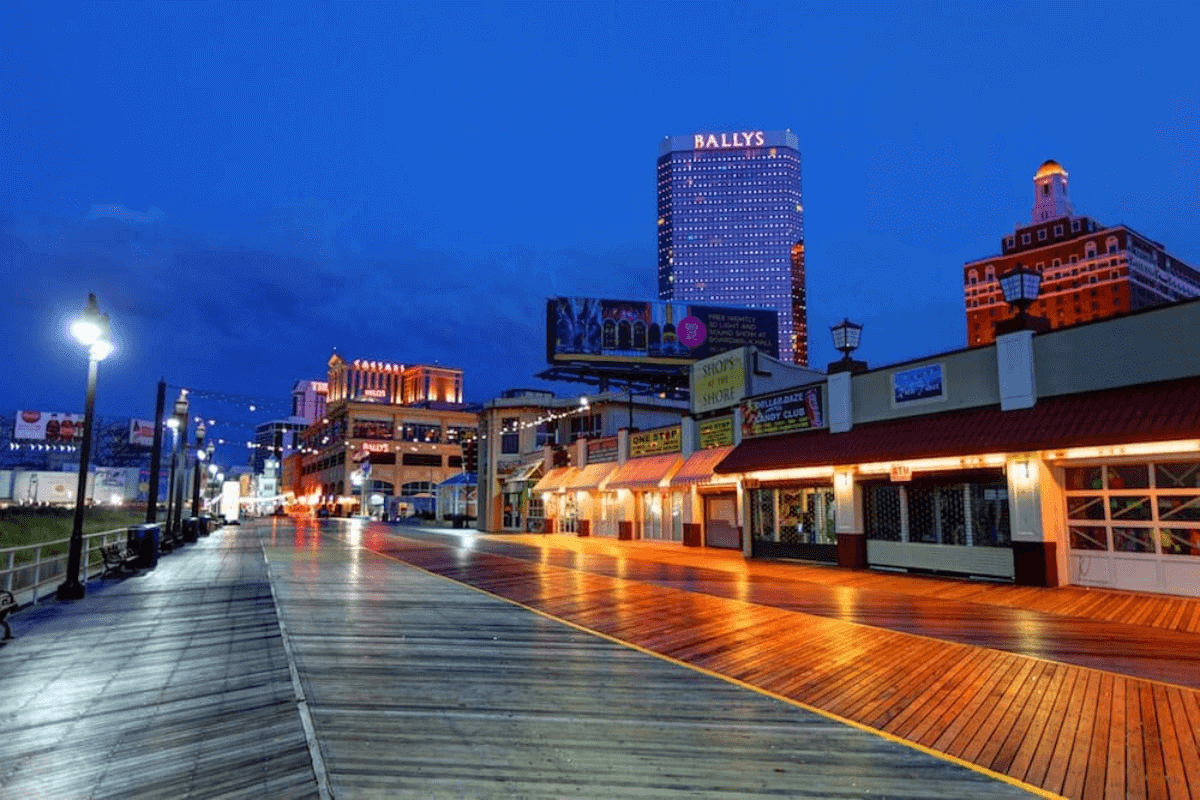 The November revenue figures for New Jersey are in.
Key takeaways:
Online gambling revenue up 23.9% to $146.2 million
Sports betting inflows down 29.9% from $114 million to $80.4 million
New Jersey online gambling continued on an upward trend in November. The latest figures show that online gambling inflows increased by 23.9% from the same time last to close the month at $146.2 million. The top operator in this category is BetMGM-owned Borgata Online, which drew in $44.3 million.
Sports betting down 29.9%
The picture wasn't as rosy for sportsbook operators. The sector posted only $80.4 million, 29.9% less than the $114 million reported in November last year.
The sharp decline in gaming revenue can be attributed to a broad lack of interest by New Jersey bettors. Players spent $1.03 billion on mobile betting and $69 million at retail sites. In November 2021, these figures were 14.7% higher.
Overall Performance
Overall, November gambling revenue in New Jersey topped just over $441.1 million. This is a modest 1% over October inflows. Besides the online gambling revenue, which had a marked increase, land-based gambling also recorded higher inflows. YoY, November land-based gambling recorded a 3.7% increase to $214.5 million.
As 2023 comes in, it will be interesting to see if sports betting gambling revenue increases in New Jersey as interest returns.
LATEST POSTS
Author
Casino bonus specialist
Pride is a five-year veteran in the exciting world of US and UK casino gaming. His mantra is "Keep it simple," which he always does while giving you the low down on the latest casino gaming trends. Whether it's reporting on breaking news or getting down to the brass tacks in a detailed casino review, Pride provides clear, reliable, and unbiased information to help you make your gaming decisions.