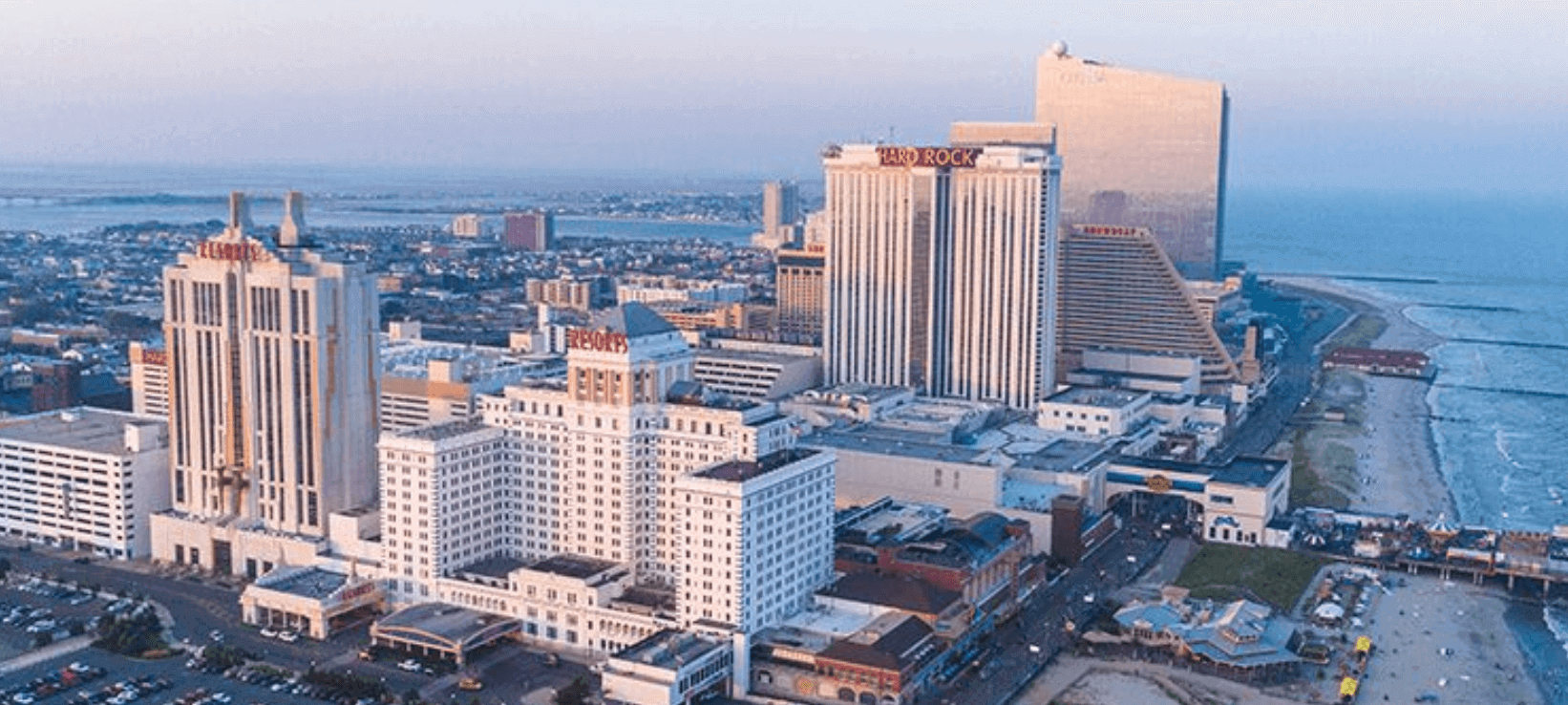 Last week, the New Jersey Governor signed Bill 2190, officially extending the state's online gambling legislation for five more years.
New Jersey iGaming can continue until November 2028.
The five-year extension sends the wrong message.
The new agreement might have to do with increasing the tax revenue.
---
When New Jersey legalized online casinos in 2013, the permission granted was for ten years. However, online operators only received half the time on this second round.
The reason is unclear. But there seems to be a compromise over the time proposed by the two main decision-making entities. The Senate Budget and Appropriations Committee suggested a ten-year extension, while the Assembly suggested just two years.
Was meeting halfway the way to solving their differences?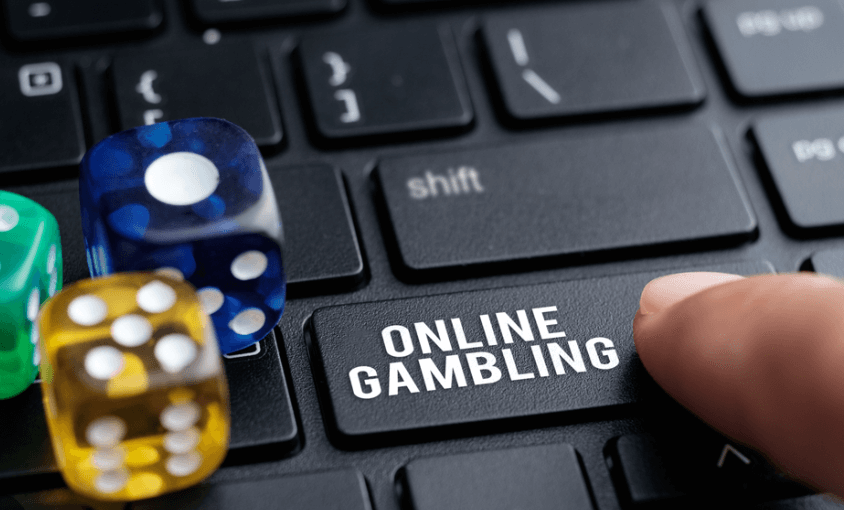 The extension of the permit was first proposed for two years only. And although it was extended to five years, not everyone seems happy with the length of the new agreement.
Gambling industry specialists believe that it sends the wrong message making operators not interested in participating in the market. Others speculate that the new extension period has to do with the possibility of increasing tax revenue in the long run.
At the moment, the rate is 8% on winnings at land-based casinos, 13% for online sports betting, and 15% for internet gambling.
---
Author
Casino Expert
Once upon a time, there was a girl named Stephanie. Curious by nature, she tried several jobs. She was a waitress, a teacher, and even a cook! That last one she didn't see coming. But she's a believer that life has many turns and that one must embrace each one. Now a content writer for USOnlineCasino.com, we trust Stephanie is all-in in this new chapter.