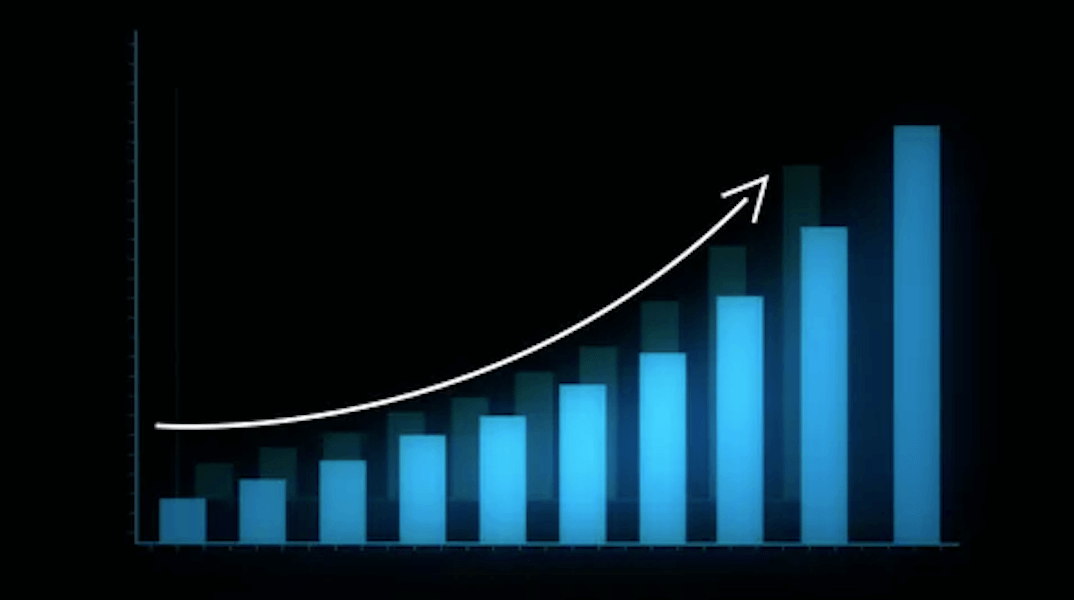 Revenue results for April are out. Pennsylvania's gaming industry shows a small but steady increase in gross revenue year-on-year.
Gross revenue for April is 3.27% higher than last year
Revenue from online casinos is 21.31% higher than in April 2022.
Video game terminals and fantasy sports had declines in revenue
---
Last week, the Pennsylvania Gaming Control Board (PGCB) disclosed the revenue figures for the state's land-based casinos, iGaming websites, fantasy contests, and sportsbooks.
These forms of gambling reported a combined gross revenue of $473,723,131. That's 3.27% higher than the same period last year.
Number breakdown
Despite being small, a 3.27% revenue increase indicates that Pennsylvania's iGaming industry is performing well. For instance, the total revenue generated from online casinos, which was $137,214,750, is 21.31% higher than in April 2022. Last year's figure was $113,109,393.
Some land-based casinos came up with impressive figures. Hollywood Casino scooped $58 million in gross revenue. That's an increase of 30% from last year. But it was Parx Casino who came in with the largest growth attracting $5 million this year, whereas last year, they generated only $2 million in gross revenue.
However, the revenue for brick-and-mortar establishments fell by 4% compared to the same period last year, collecting approximately $297.3 million in total. Another decline came from video gaming terminals and fantasy sports platforms, dropping by 6% and 9%, respectively, compared to last year.
---
About the PGCB
The PGCB is the official government body that looks after all Pennsylvania gambling aspects. This includes land-based casinos, online casinos, video gaming terminals, and sportsbooks. Operators with the PGCB logo on their website show their commitment to law requirements, the security and safety of games, and responsible gaming tools.
---
Author
Casino Expert
Once upon a time, there was a girl named Stephanie. Curious by nature, she tried several jobs. She was a waitress, a teacher, and even a cook! That last one she didn't see coming. But she's a believer that life has many turns and that one must embrace each one. Now a content writer for USOnlineCasino.com, we trust Stephanie is all-in in this new chapter.