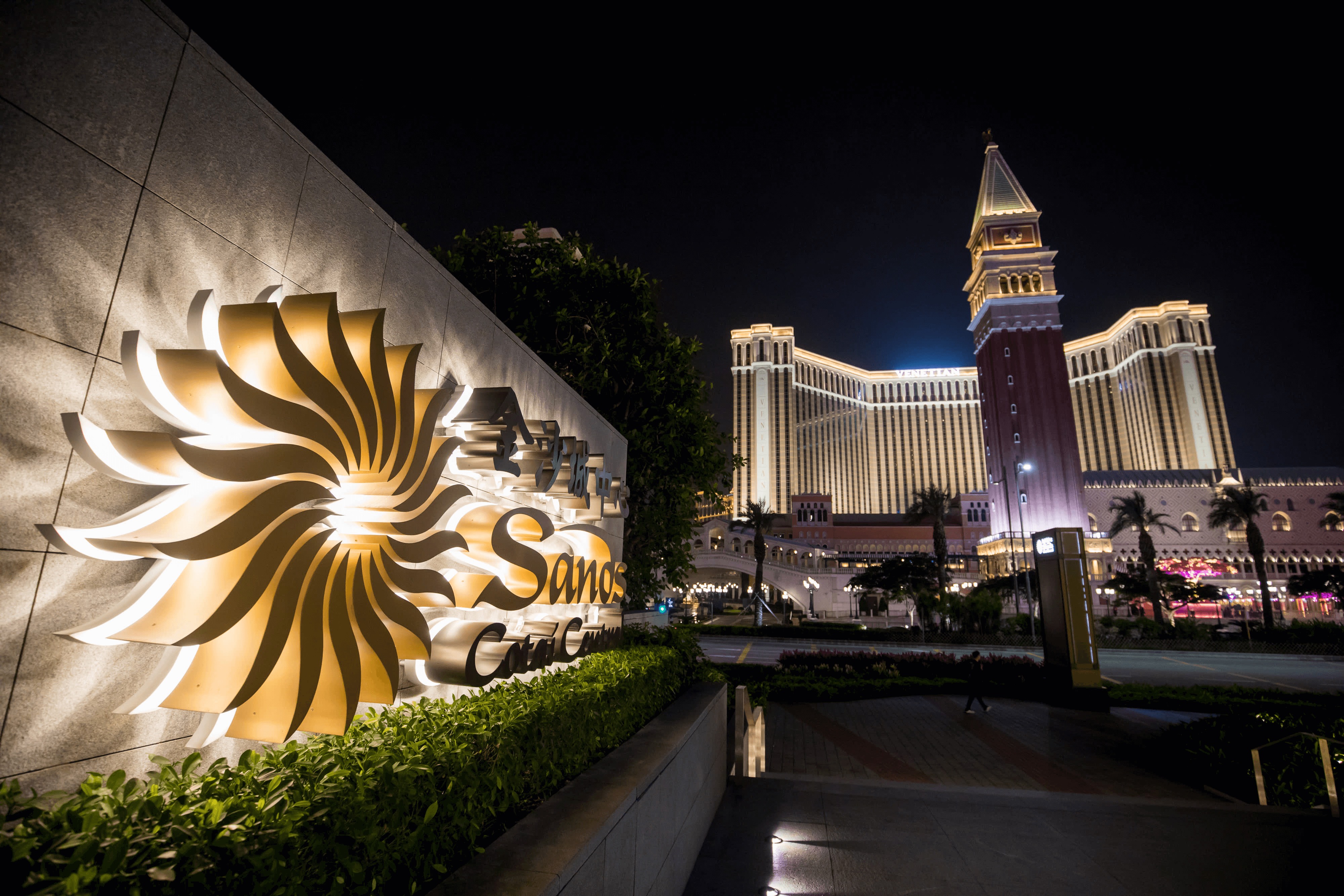 A massive Las Vegas Sands development is coming to Long Island in New York.
Key takeaways
Las Vegas Sands plans to build a new casino in Long Island, New York
Sands to work with RXR realty
Support for the project to come from celebrities, local organizations, and the wider community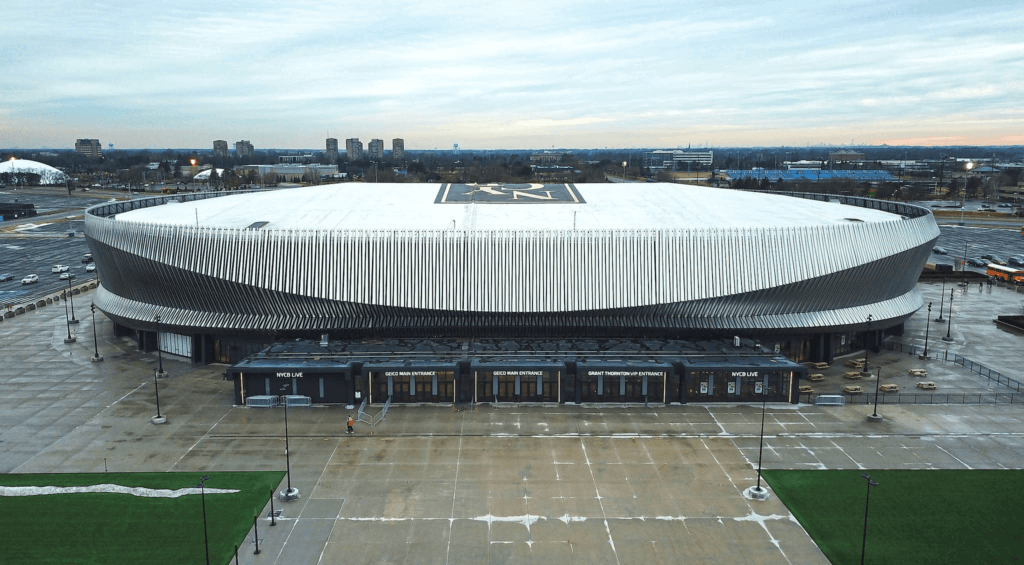 Las Vegas Sands recently revealed plans to build a new casino in Long Island, New York. The multi-billion dollar project will be erected at the site of the Nassau Veterans Memorial. Though still to complete approvals, this deal makes 80 acres available for development.
Development plans
Initial reports indicate that Las Vegas Sands has agreed to purchase a long-term lease at the site. The igaming component of the development targets online makeup to 10%. The rest of the acreage will house hospitality and entertainment facilities, including a health club, hotel, live event venue, restaurants, and more. Sands will work with RXR Realty and other community groups to make this vision a reality.
Impact on the economy
The local community and other cultural groups are set to benefit from the development of the new casino. Apart from honoring the location where it will be built, Sands also partner with celebrities and local organizations to support the project.
"Our company's track record of driving significant economic benefits to the communities in which we operate and the meaningful relationships and partnerships we have created in each of those communities gives us a unique perspective on what it takes to develop transformative tourism destinations that positively impact the local community," said Robert Goldstein, Sands chairman.
"Our proposed project would be designed to produce tens of millions of dollars in tax revenue for the local community on an annual basis, potentially offering property tax relief for residents. The project would also provide a lift for local businesses through a robust procurement program and support a broad range of community organizations and causes," he added.
New York is seeing massive investment in gambling and related industries. Last year, Caesars Entertainment announced plans to invest in a massive casino project in Times Square.
LATEST POSTS
Author
Casino bonus specialist
Pride is a five-year veteran in the exciting world of US and UK casino gaming. His mantra is "Keep it simple," which he always does while giving you the low down on the latest casino gaming trends. Whether it's reporting on breaking news or getting down to the brass tacks in a detailed casino review, Pride provides clear, reliable, and unbiased information to help you make your gaming decisions.