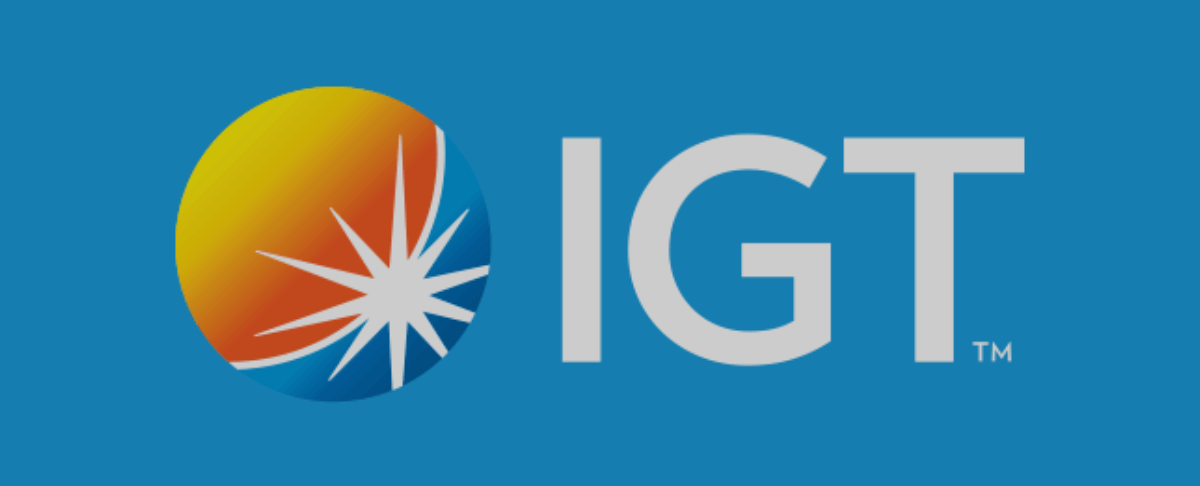 Software supplier IGT recently revealed its financial results for the first quarter of 2023. The company reported a 4% increase compared to last year's period.
---
IGT reports strong financial results for Q1 ending March 31, 2023. Only in the first three months of this year the company generated revenue of $1.06 billion.
Last year's figure was $1.05 billion. And while it might not look like a great achievement at first glance, that's a 0.8% increase year-over-year, which puts the business on track for the remainder of 2023.
About the results, Vince Sadusky, CEO of IGT, said, "This is clear in the excellent key performance indicators achieved in the quarter. We believe the focused execution of our strategy to grow, innovate, and optimize should create significant value as we progress toward our 2025 goals."
Despite the positive figures, some areas, such as the company's lottery product, need attention. This sector was down 8% year-over-year, which was impacted mainly by the sale of Italy's service business.
---
About IGT
IGT, or International Game Technologies, was established in 1990 and is headquartered in the United Kingdom.
Its game collection encompasses over 250 games, including online slots and table games like blackjack, roulette, and video poker. And another thing they're famous for is their TV-themed and board game slots, such as Wheel of Fortune and Monopoly.
They tend to release one game per year, which might be less than other game providers. However, they come with high-quality graphics, audio, and gameplay when they do. The company invests in research and development to stay relevant and competitive in the market.
---
Author
Casino Expert
Once upon a time, there was a girl named Stephanie. Curious by nature, she tried several jobs. She was a waitress, a teacher, and even a cook! That last one she didn't see coming. But she's a believer that life has many turns and that one must embrace each one. Now a content writer for USOnlineCasino.com, we trust Stephanie is all-in in this new chapter.