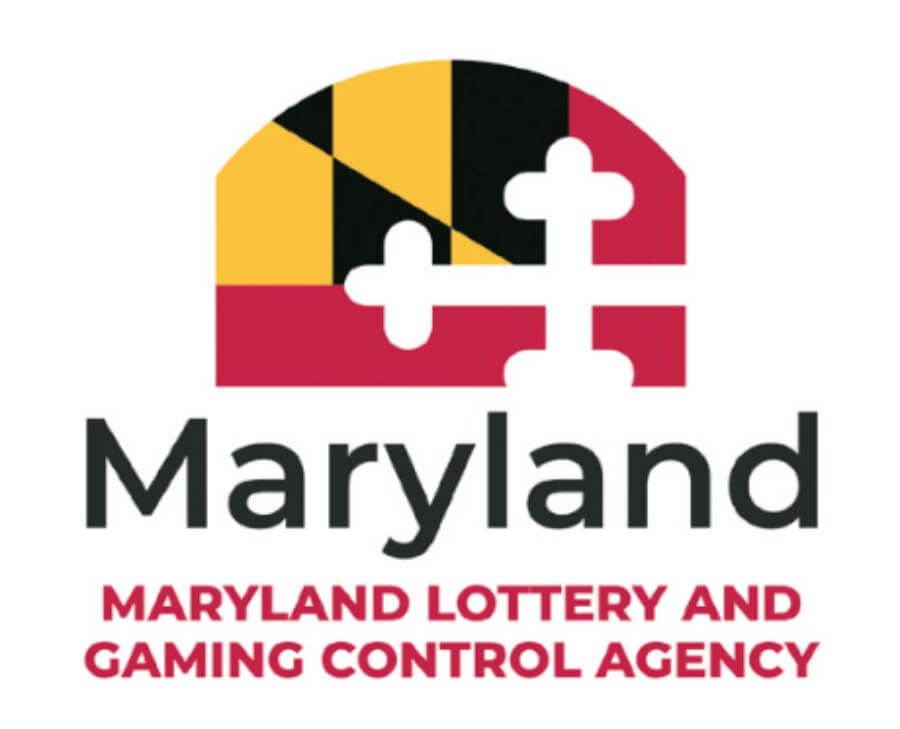 The Maryland Lottery and Gaming Commission (MLGC) is leading a study to evaluate the possibility of legalizing online casinos in the state.
Bill SB 267 did not pass this year
The results of the study must be presented on November 15
A new election will take place in 2024
---
The last legislative session crushed Maryland's dream of bringing online casino gambling into the state. Bill SB 267 was the hope to make it come true, but it didn't pass at the General Assembly this year.
The MLGC is conducting a study exploring the possibilities of legalizing the activity to prepare for the next round of votes in 2024. Sen. Ron Watson, who supports the bill, hopes that the study will make an impact on lawmakers in favor of the legalization.
The study aims to assess the effect of online casino gambling in different areas. For example, the financial impact on retail casino locations, the lottery system, and gambling addiction. It will also evaluate data from other states that have legalized the activity. The results should be presented by November 15, 2023.
The Future of online gambling in Maryland

Maryland already allows sports betting in physical locations and online. Ten brands operate in the state, including DraftKings and FanDuel, and the activity has proven profitable.
Despite the success, Maryland stands to lose potential tax revenue without legalizing online casinos. Neighboring states such as New Jersey, Pennsylvania, and most recently Rhode Island, already allow it, and Maryland can see the missing opportunity for providing the state further economic growth.
---
Author
Casino Expert
Once upon a time, there was a girl named Stephanie. Curious by nature, she tried several jobs. She was a waitress, a teacher, and even a cook! That last one she didn't see coming. But she's a believer that life has many turns and that one must embrace each one. Now a content writer for USOnlineCasino.com, we trust Stephanie is all-in in this new chapter.